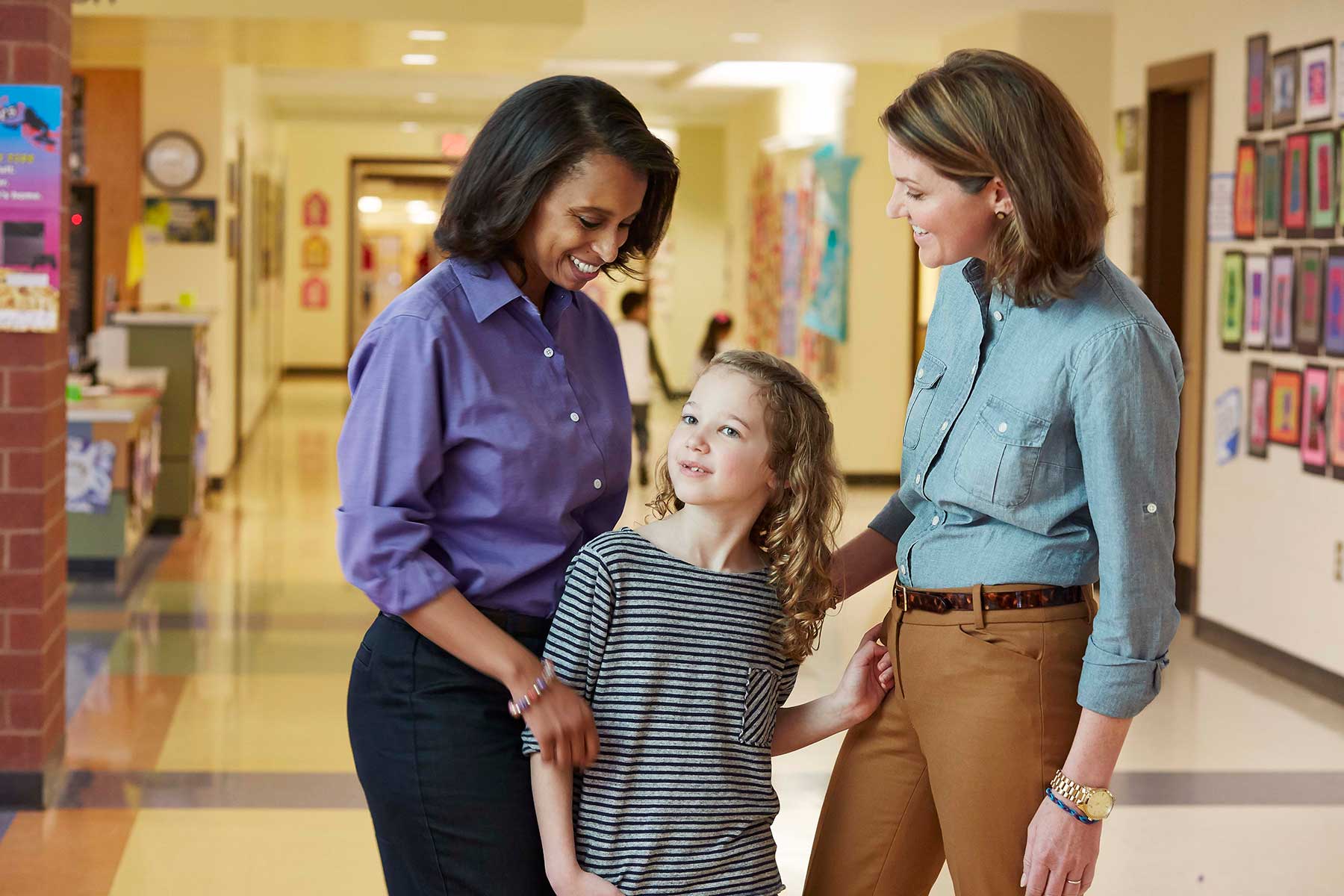 The Strong4Life School Nurse Program offers nurses and clinic assistants the nutrition know-how and counseling skills to help students set goals, find inspiration and become Strong4Life.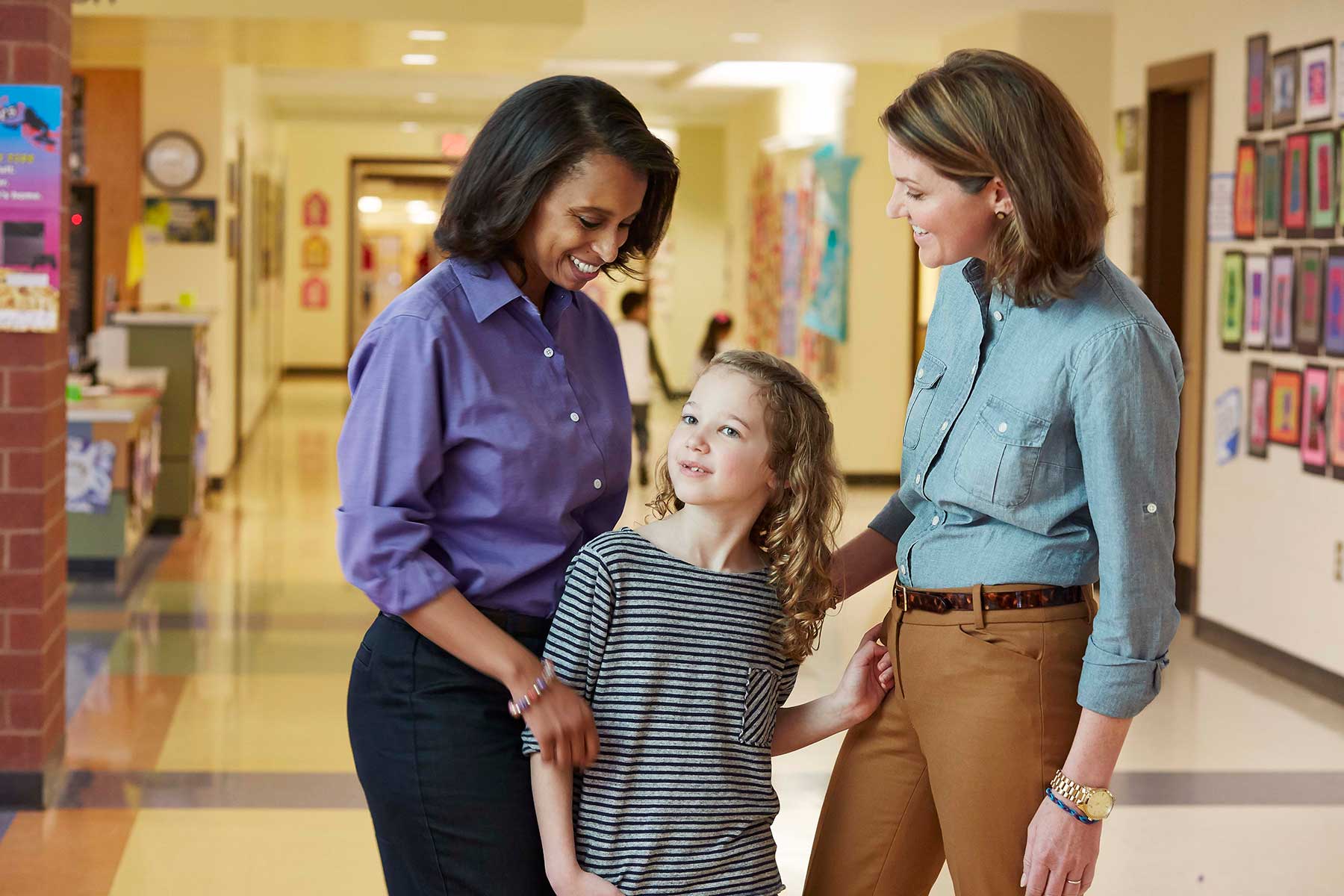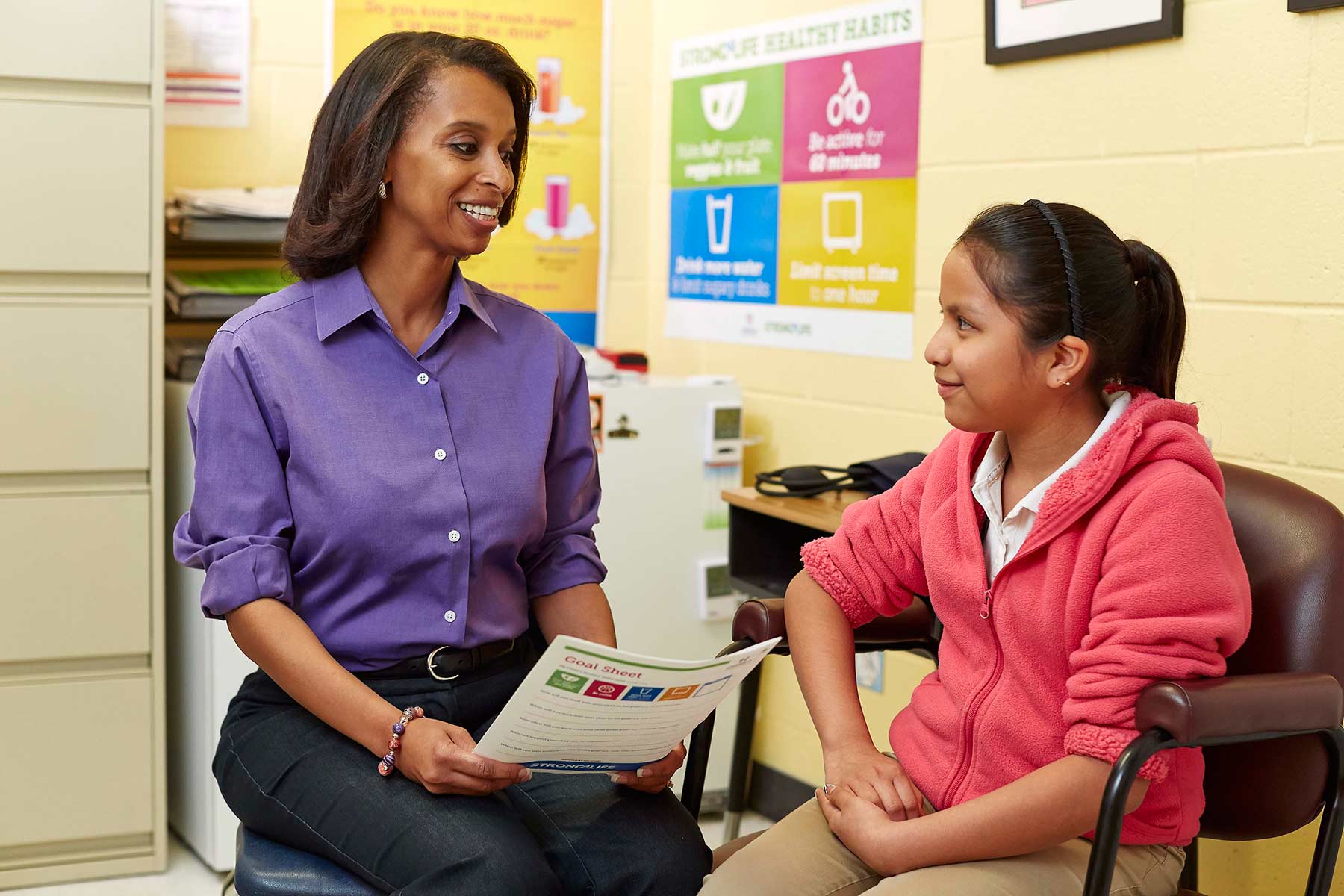 Any Georgia-based school nurses and clinic assistants are encouraged to complete the training. Training involves a live 90-minute session, with practical obesity prevention strategies. Plus, we'll arm you with counseling techniques to use with students and families. You'll also practice role-playing, helping smooth the way for real-life conversations.
Take our training and receive a resource toolkit, plus 1.5 hours of continuing education credits (for nurses only). We also offer follow-up education and credits via webcast and technical assistance as needed.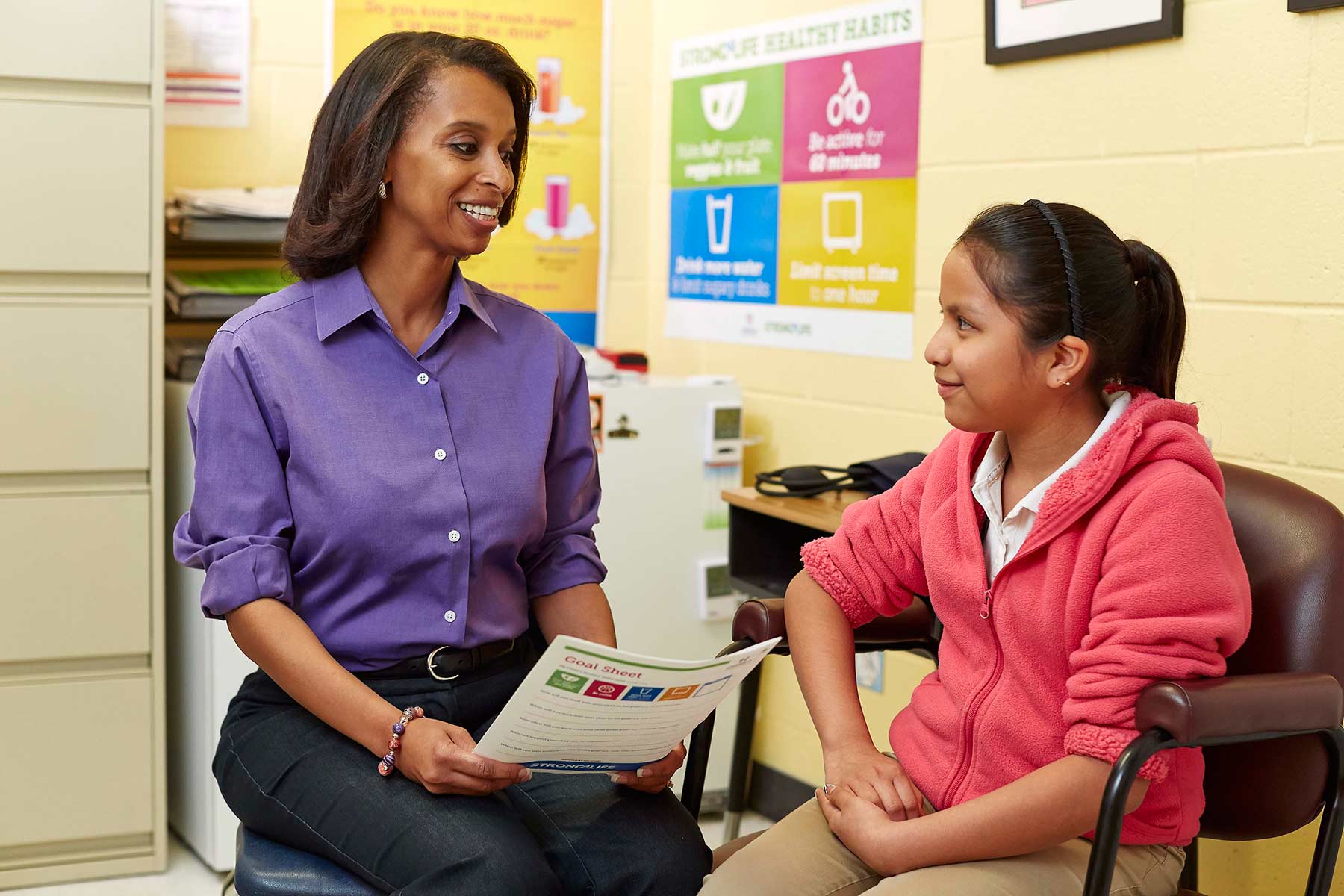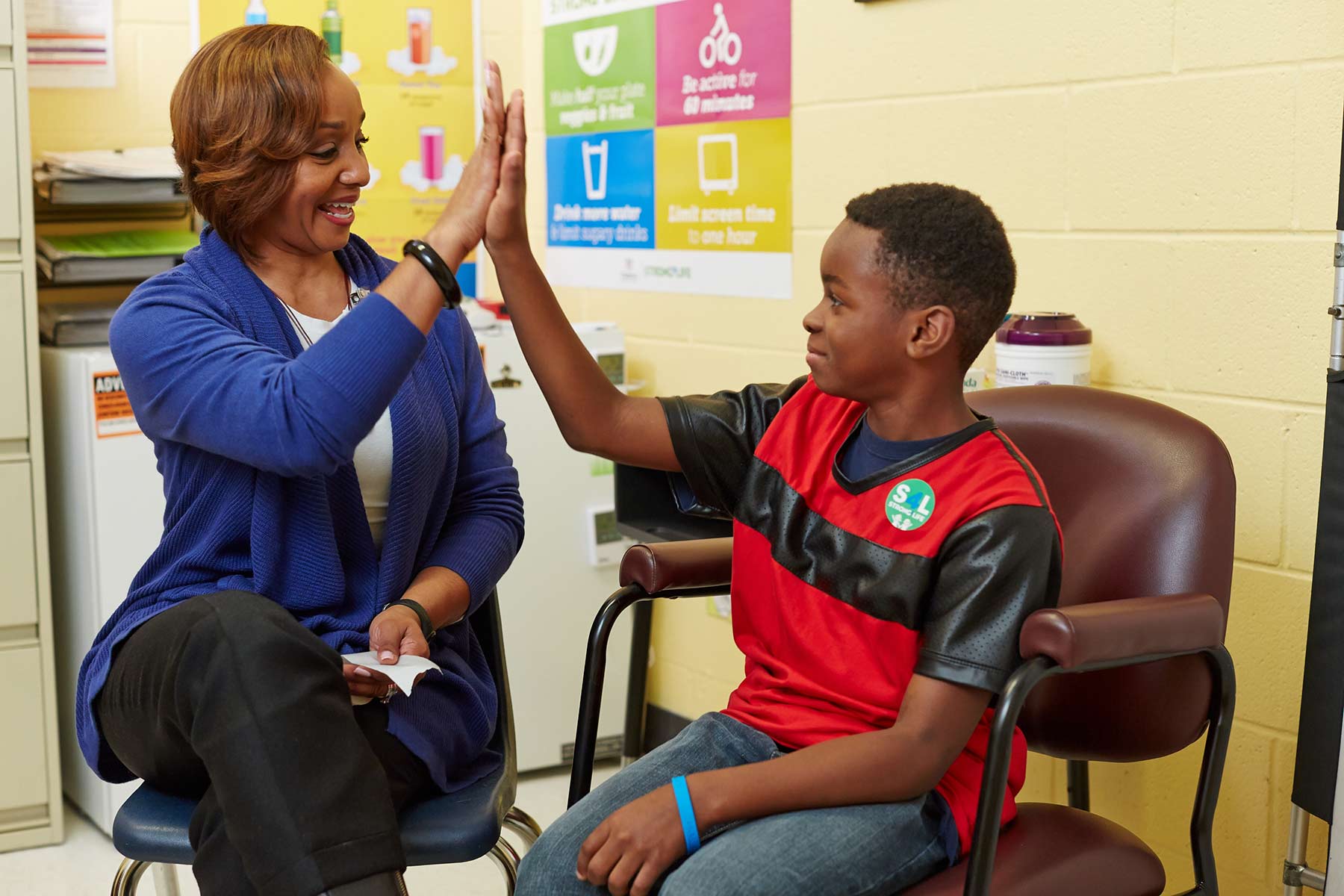 Key benefits for school nurses and clinic assistants include:
Free training and tools to support students making smart food choices and to promote physical activity in an effort to help prevent childhood obesity
Effective communications techniques to help school nurses motivate students to adopt the Strong4Life Healthy Habits
Training that encourages school nurses to set wellness goals with students and their parents
Continuing education credits that are offered for participation in the program (for nurses only)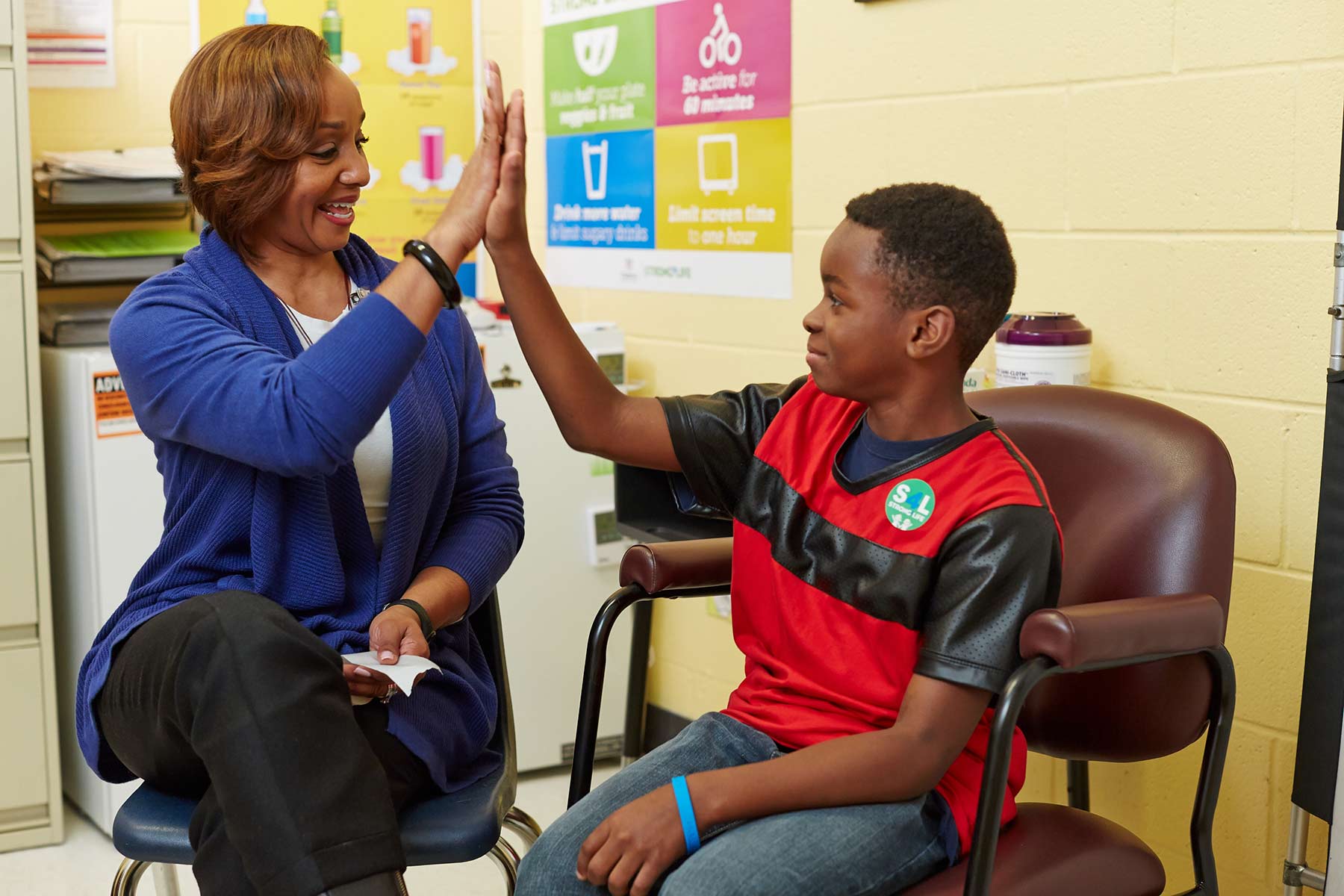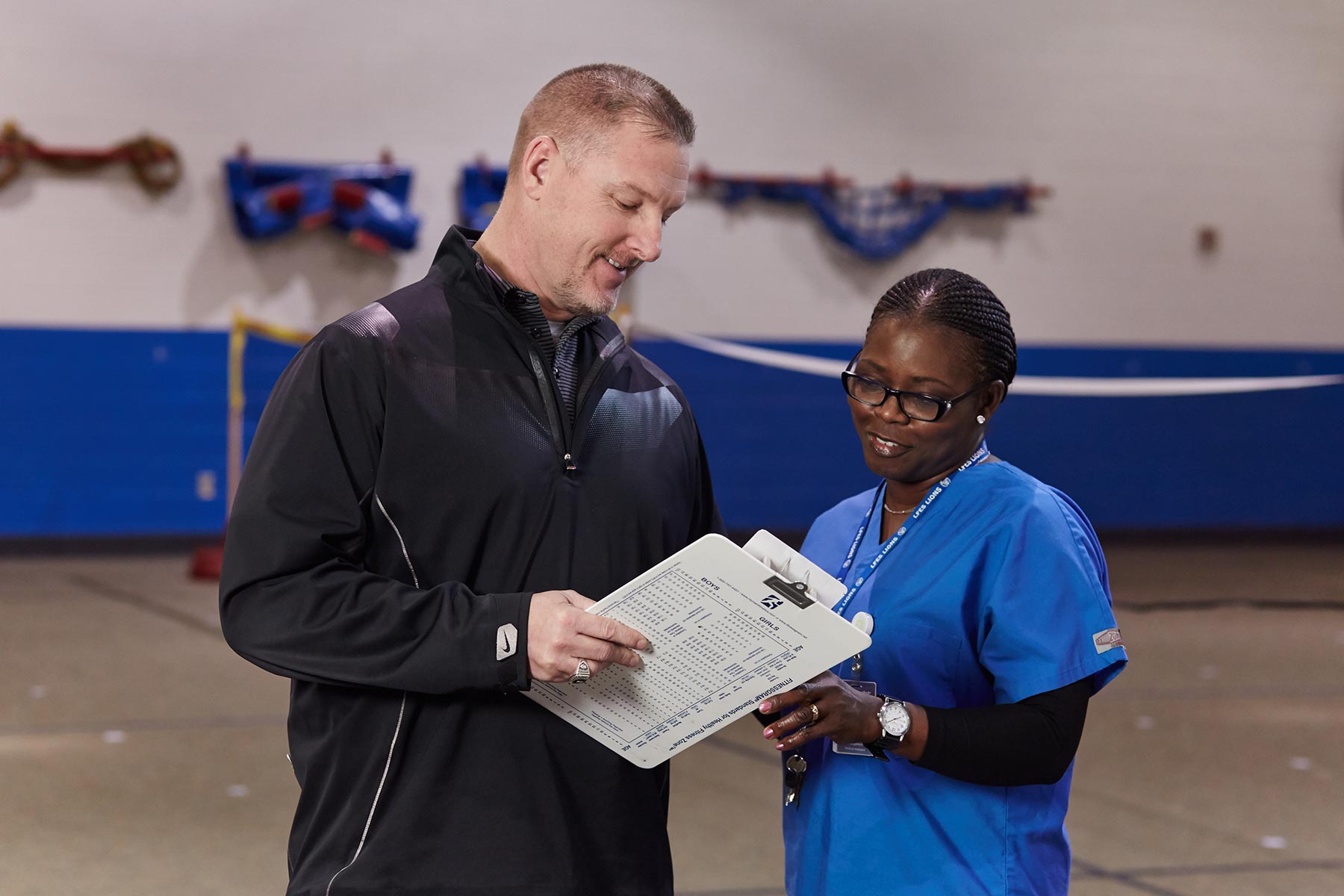 Trained school nurses and clinic assistants have access to a Strong4Life dietitian who specializes in pediatric weight management. For nutrition questions, guidance on how to approach a difficult conversation and more information on community resources to support healthy habits, contact our registered dietitians at Strong4LifeSchools@choa.org.
In addition to our training, you can access even more nutrition education, obesity treatment protocols and school wellness councils through our free online webinars.
All webinars are available on the Georgia Department of Education School Nurse Exchange (scroll down to "Webinars and Handouts" on the right):
Weight Bias and Bullying reviews the signs of stress in children and adolescents. Learn how to intervene on behalf of kids experiencing weight-based bullying, strategies to create a safe and supportive learning environment, and how to facilitate communications to raise awareness of weight-based bullying.
Introduction to Obesity Prevention and Treatment Recommendations reviews the Expert Committee Recommendations on the Assessment, Prevention and Treatment of Child and Adolescent Overweight and Obesity. Learn to apply components of the Expert Committee Recommendations and reinforce the use of Strong4Life tools.
Fundamentals of Healthy Eating for Children and Adolescents discusses the components and benefits of healthy eating for children. Learn how to effectively communicate the benefits of healthy habits to children, as well as advocate for better nutrition at school.
Advocacy and Wellness Councils in the School Setting reviews federal mandates for school wellness policies. Learn how to start a wellness council, create an action plan and advocate for a healthier school environment.
Fitnessgram and Student Health introduces Fitnessgram components, scoring and the connection to school health. Learn how to use Fitnessgram reports to help students set health behavior goals and identify opportunities for increased physical activity at school.
Georgia's Childhood Obesity and Hunger Paradox reviews the often-overlooked connection between obesity and childhood hunger. Learn how to identify solution programs that aid families struggling with these issues.
Asthma and Obesity discusses the relationship between weight and asthma. Learn strategies to encourage healthy behaviors in children with asthma.
The Sweet Truth: New Guidelines and Recommendations on Sugar Intake for Kids reviews the American Heart Association's new guidelines on added sugar, and what they mean for kids' health. Participants will learn the sources of sugar in kids' diets, and will leave with fun and creative ideas for educating kids, parents and staff.
These continuing nursing education activities are provided by Children's Healthcare of Atlanta.
Children's Healthcare of Atlanta is an approved provider of continuing nursing education by the Alabama State Nurses Association, an accredited approver by the American Nurses Credentialing Center's Commission on Accreditation.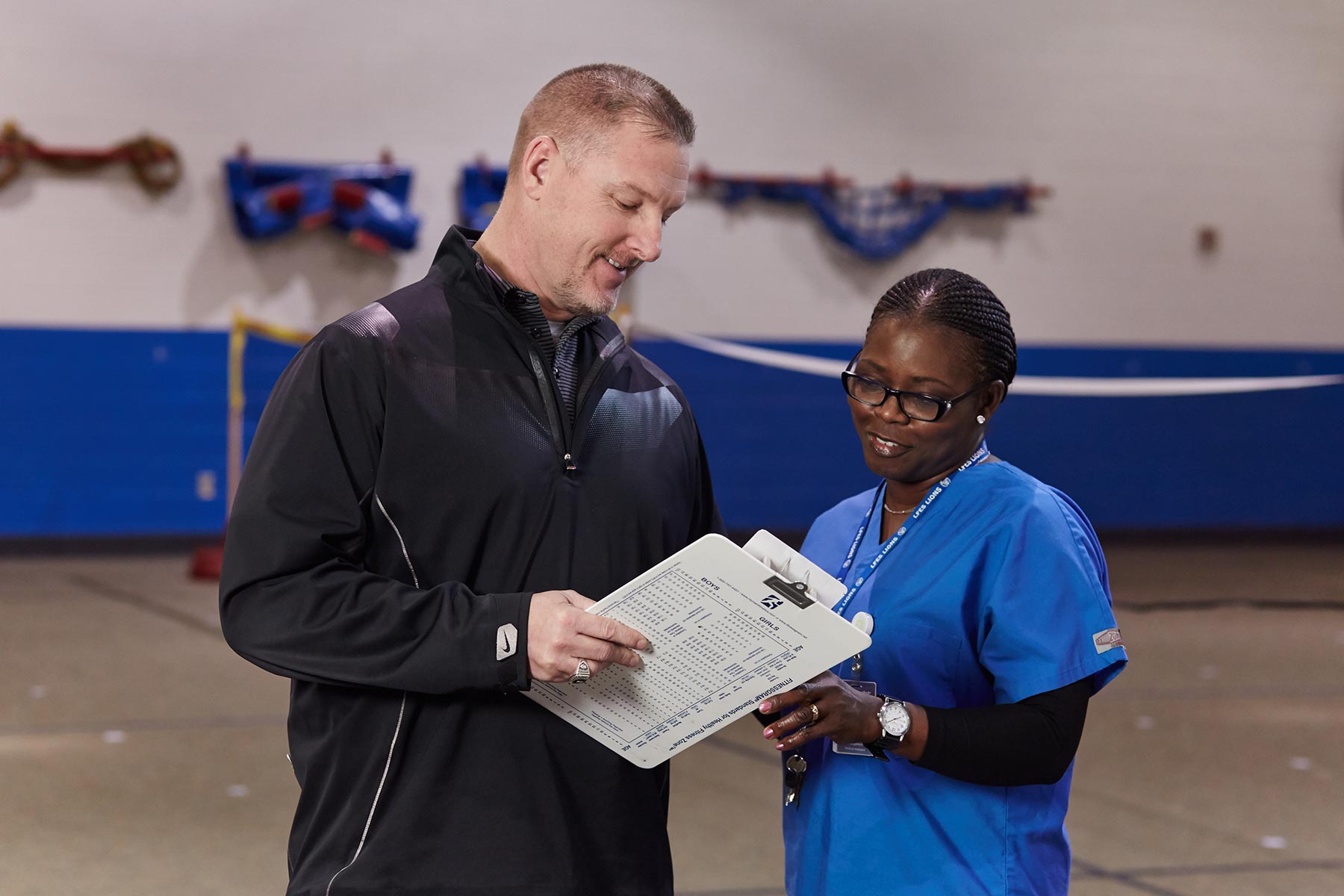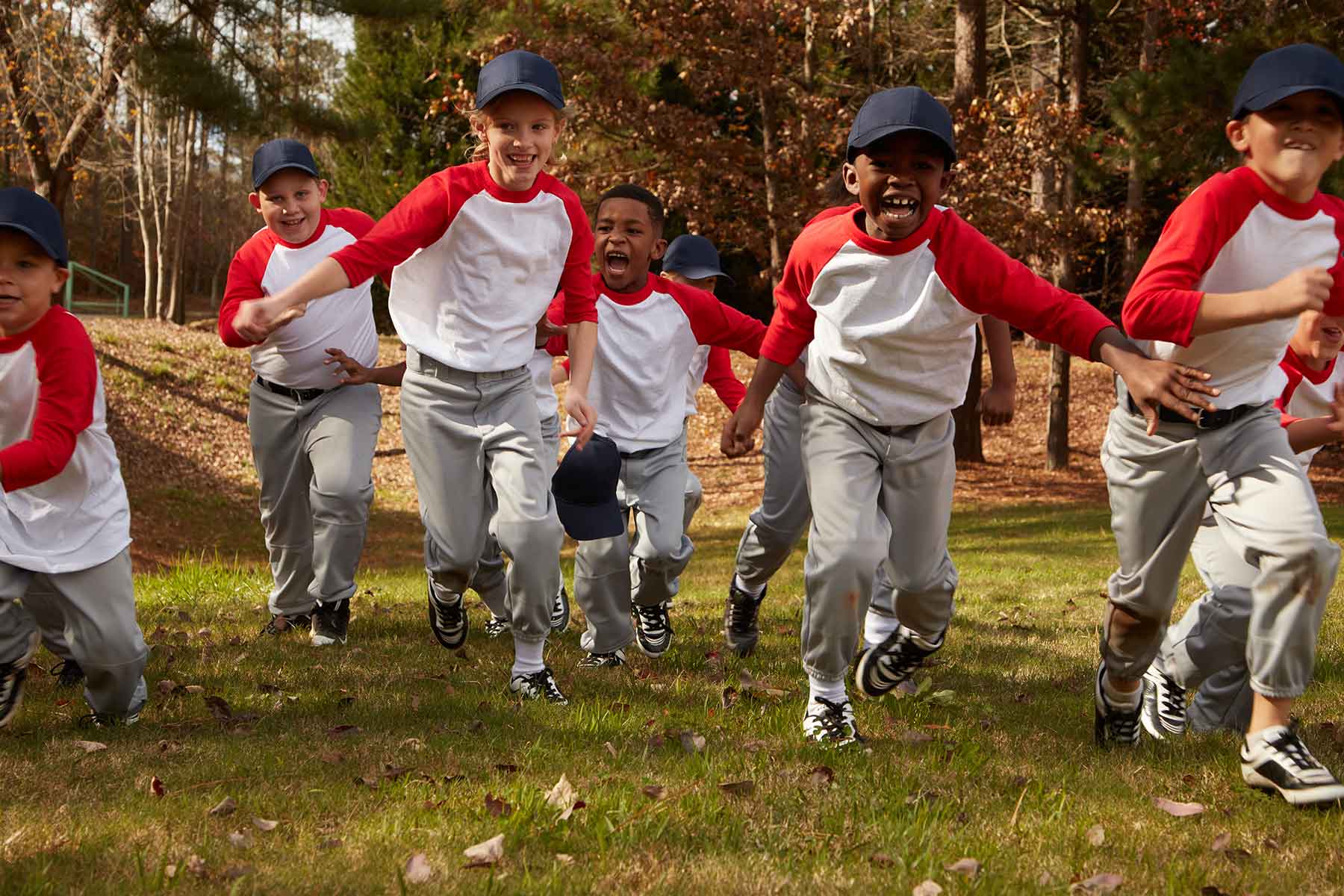 Check out our healthy habits community resources. You will find activity ideas and short video clips for educating kids, handouts for parents, tips for planning healthy concession stands, and more.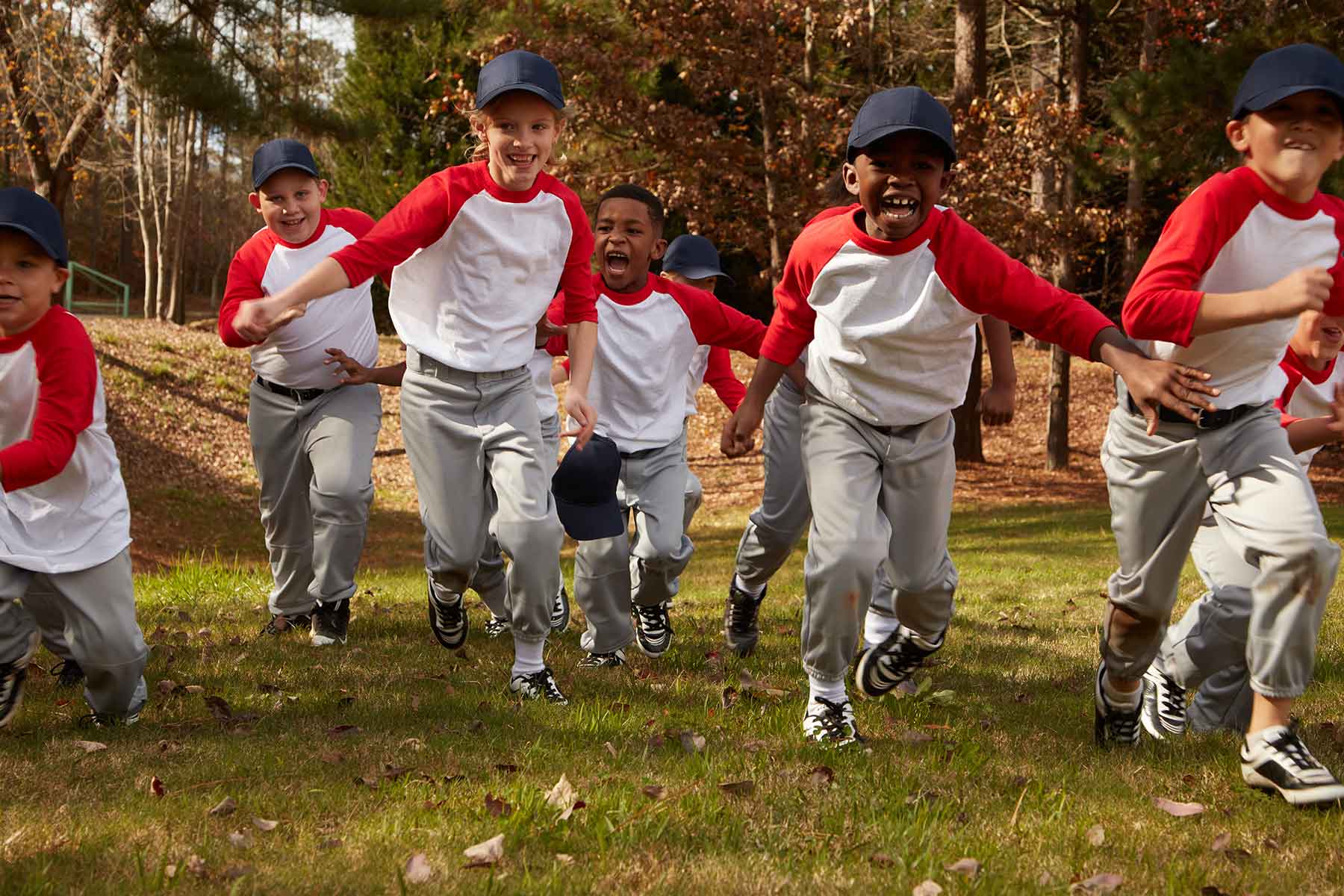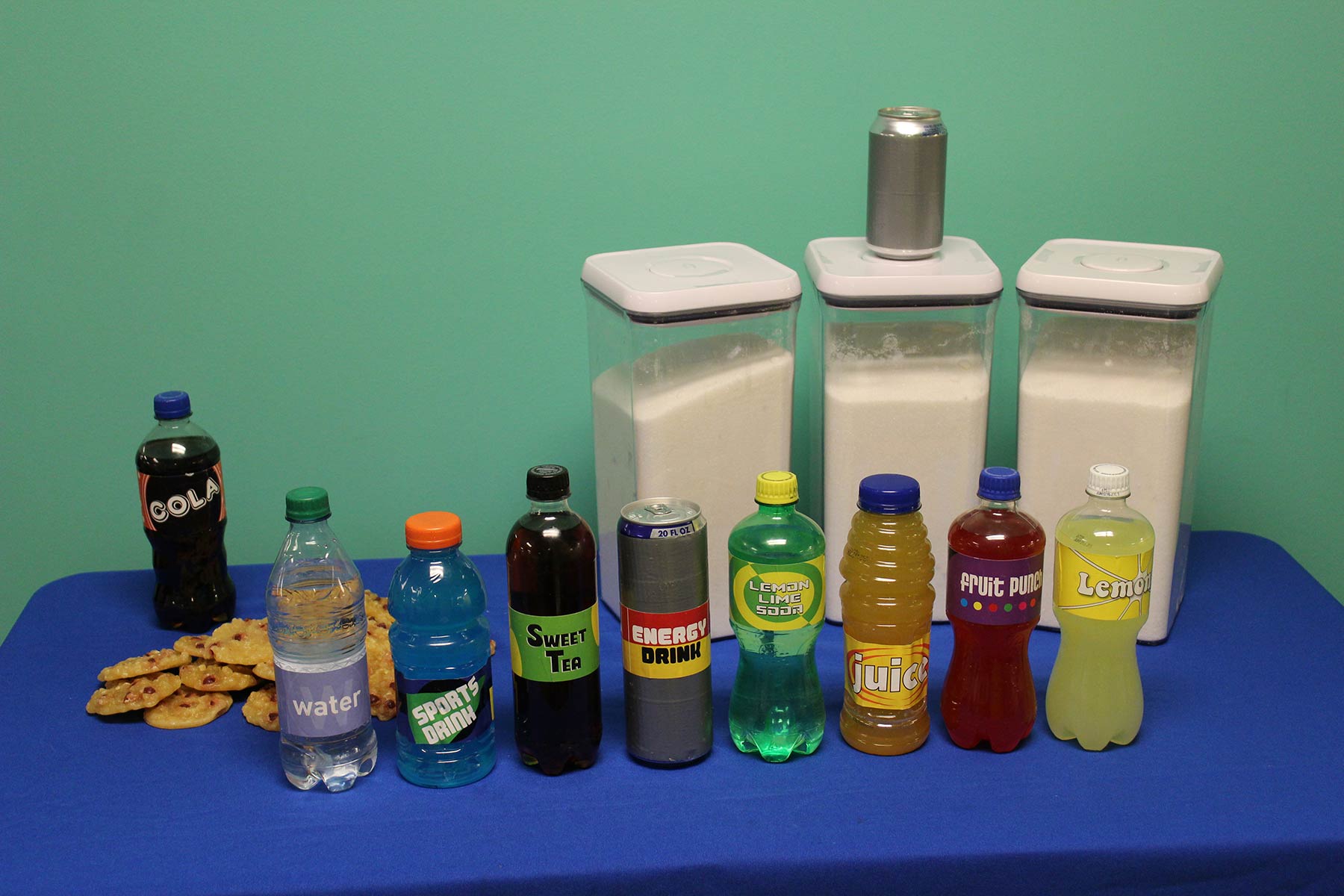 Any school nurse or clinic assistant who submits a photo of their added sugar educational activity will receive a free Strong4Life branded item. One lucky winner will win a free sugar demo kit. Upload your pictures here and keep an eye out for some of our favorites on the website.