Great Reasons to Get Outside this Winter
Temperatures may have dropped, but that's no reason to hibernate. Playing outside is a great way to ramp up activity, rev up germ fighters and even boost your mood. Learn why it pays to play outside!
---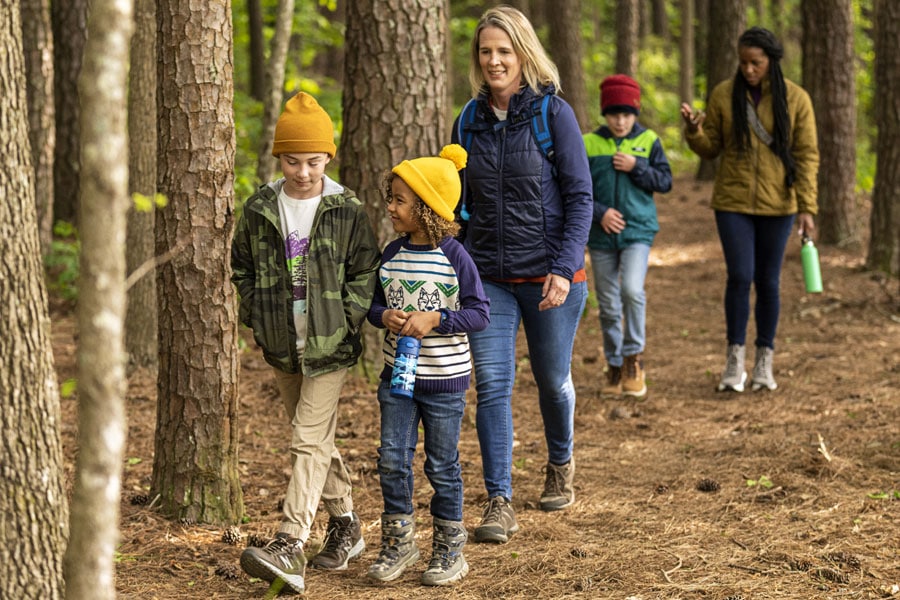 Germs love close contact
The more time we spend indoors, the closer we are to other people. That's just what germs need to spread. Getting outdoors and away from the crowd is more than a breath of fresh air—it helps keep germs from making the jump.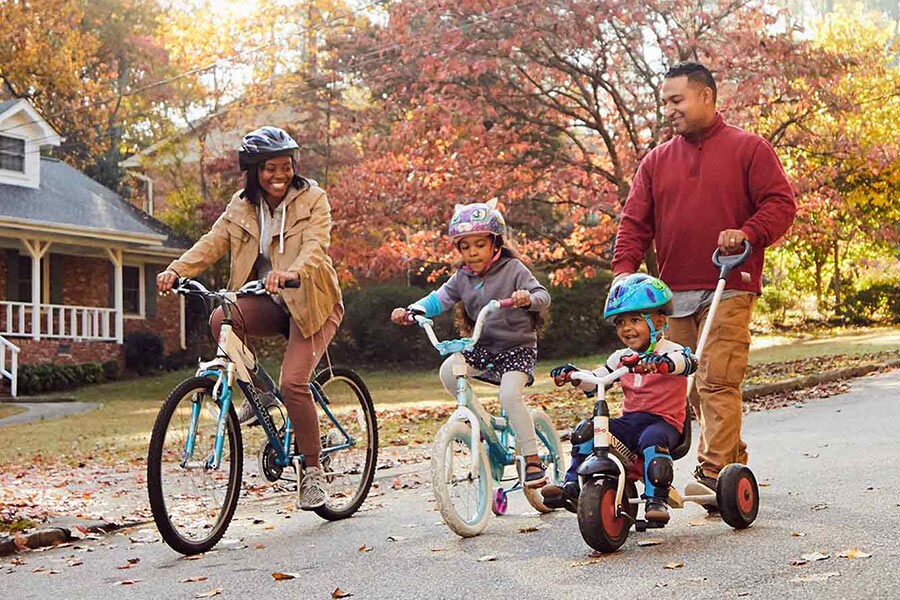 Activity boosts your immune system
Did you know being active increases your body's volume of germ-killing cells? Physical activity can help super charge your immune system for up to 24 hours. Have a little outdoor fun and engage the family in some activities for the kids that will keep everyone healthy and happy.
While you're out there running around, don't forget to drink lots of water. Kids can get dehydrated in warm or cold weather, so have them take breaks to drink water. And check out these foods to help boost the immune system!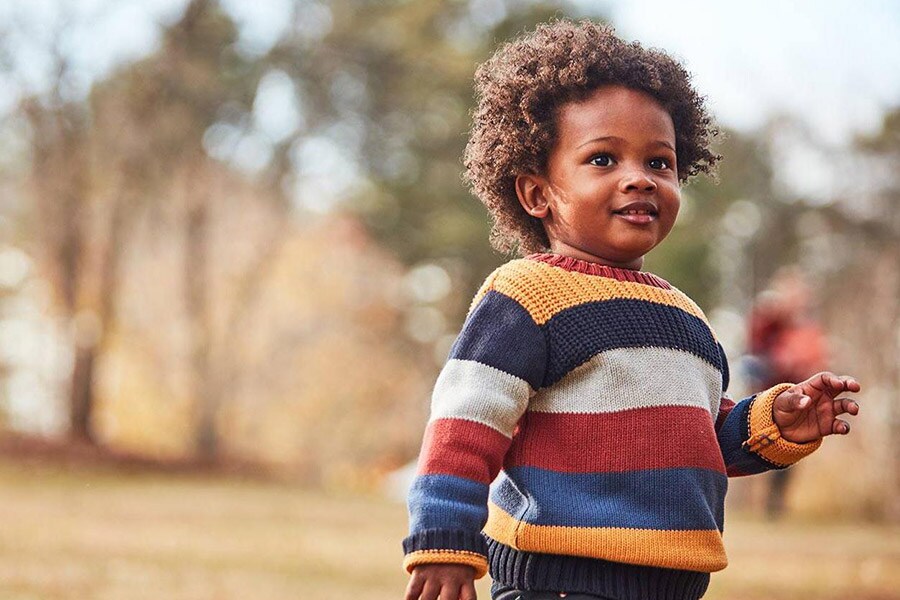 Outdoor fun is a mood booster
Physical activity has been shown to reduce or prevent anxiety and depression symptoms, boost mood, improve outlook on life and increase self-esteem, self-confidence and energy. Learn more about encouraging your child to be active and raising kids who are active for life.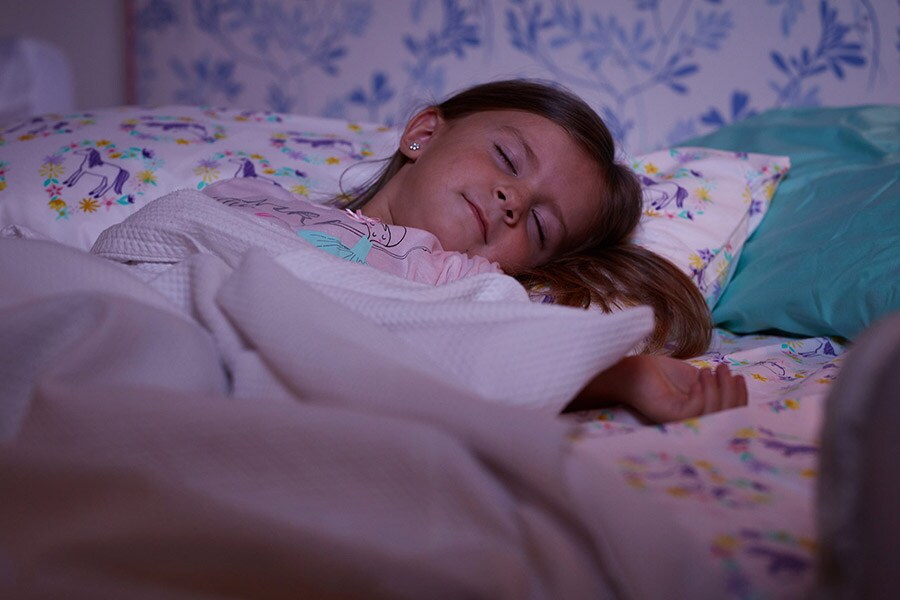 Activity improves sleep
Your family may be tempted to bundle up on the couch this winter, but all that lounging around may affect their sleep. The more active you are during the day, the better you'll sleep. So, head outside for some outdoor fun!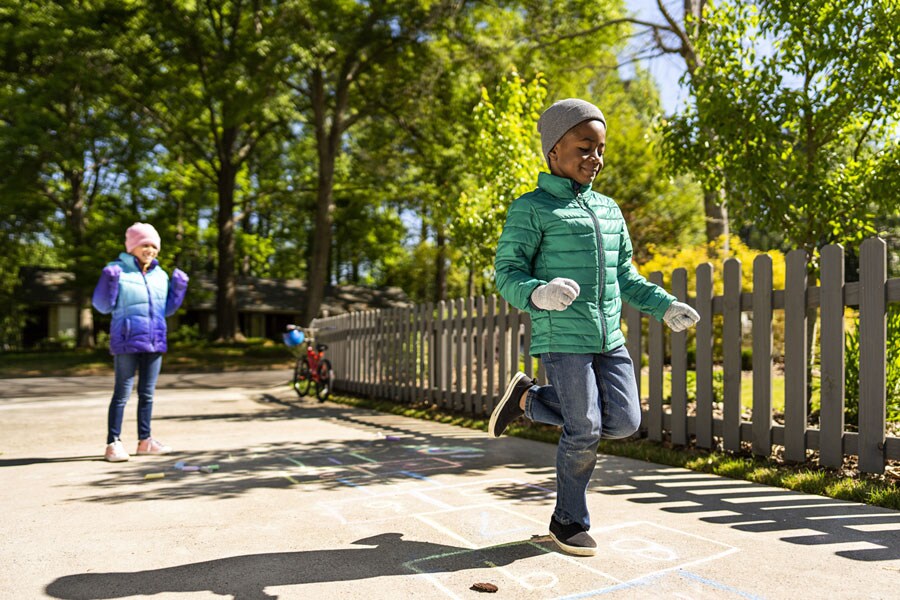 Bundle up for safety
Be sure your children dress appropriately for outdoor winter fun. Make sure you cover your child's hands, feet and head to keep heat from escaping. Have them wear layers and peel off as they warm up.