Raising Healthy Eaters Program
Caregivers have the greatest influence over what and how their child eats, and studies show that a child's habits (healthy or unhealthy) are hardwired by age 3. The Strong4Life Raising Healthy Eaters Program is designed to help clinicians deliver evidence-based early feeding recommendations at well-child visits for the development of healthy eating habits for children from birth to 3 years old. In addition to training clinicians in the healthcare setting, we also offer a separate Raising Healthy Eaters Program for Early Care Education Centers.
Why participate in the Raising Healthy Eaters Training?
In addition to learning about evidence-based strategies to create positive, pressure free meal and snack times, as well as help prevent picky eating and childhood obesity, trained clinicians have the option to order patient resources, at no cost to the practice! All resources are available in English and Spanish, including:
Feeding Milestone Sheets: These sheets provide evidenced-based information to help families create positive, pressure free meal and snacks times. They are designed to be given out at each well-child visit from 1 month to 3 years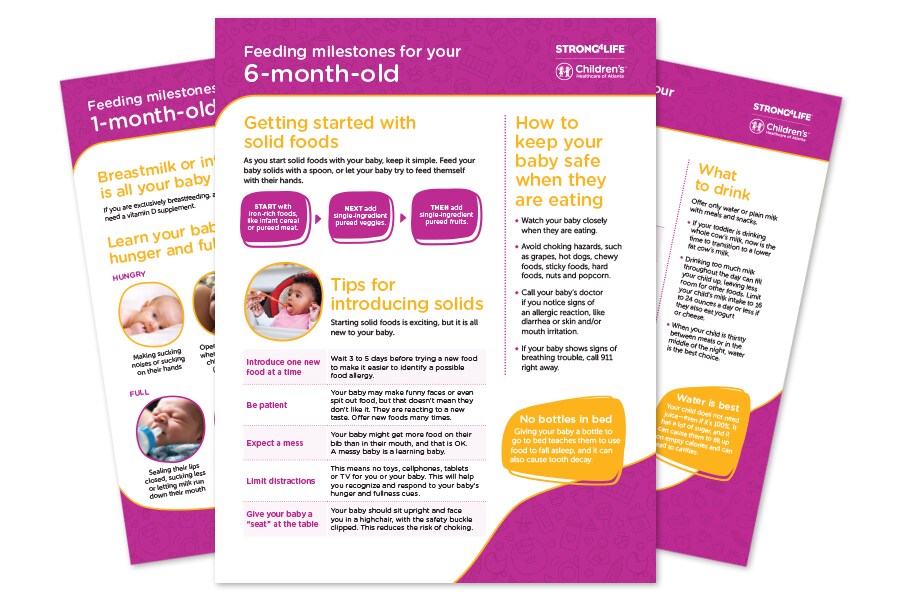 Newborn Gift Bag: Give out this newborn gift bag during the newborn well-child visit. The bag contains a book, spoon and safe sleep information.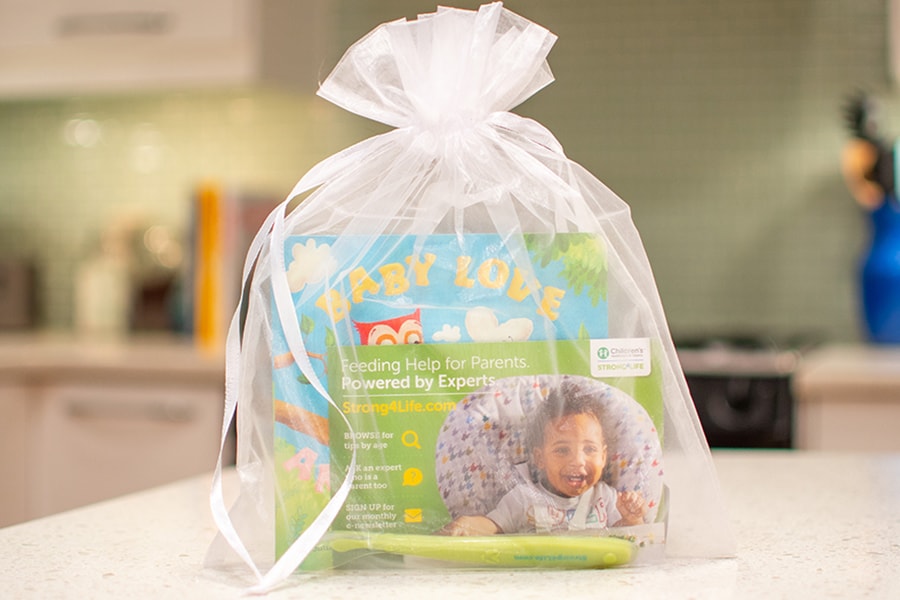 Board books: These board books are a fun story a caregiver can read to a child that contains nutrition messaging. The books are designed to be given out from 1 month- 3 years. Each book was contains a parent corner with education messaging about nutrition and feeding practices.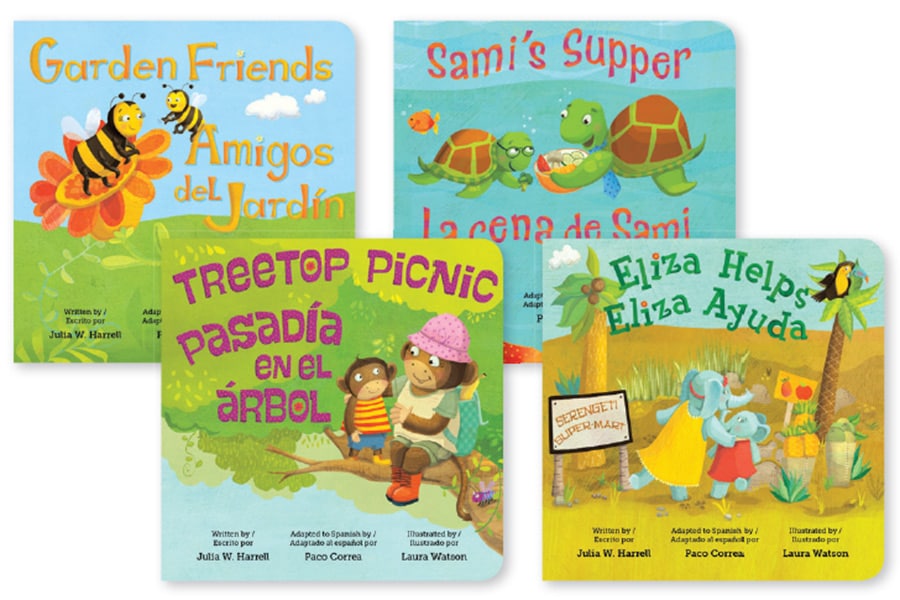 Who should take the Raising Healthy Eaters Training?
Georgia healthcare clinicians delivering well-child care visits to children from birth to 3 years of age, including (but not limited to) physicians, physician assistants and nurse practitioners, are invited to take the training.
Upcoming training events
Strong4life offers live, virtual trainings each month
Register for a virtual training
.
Strong4life also offers free private (virtual or in-person) trainings for practices, conferences, student programs and more. If you are interested in scheduling a private training or have questions about the program, email us at
Strong4LifeProvider@choa.org
.

Order Materials
If you have already completed the Strong4Life Raising Healthy Eaters Training and would like to request more materials, order now.