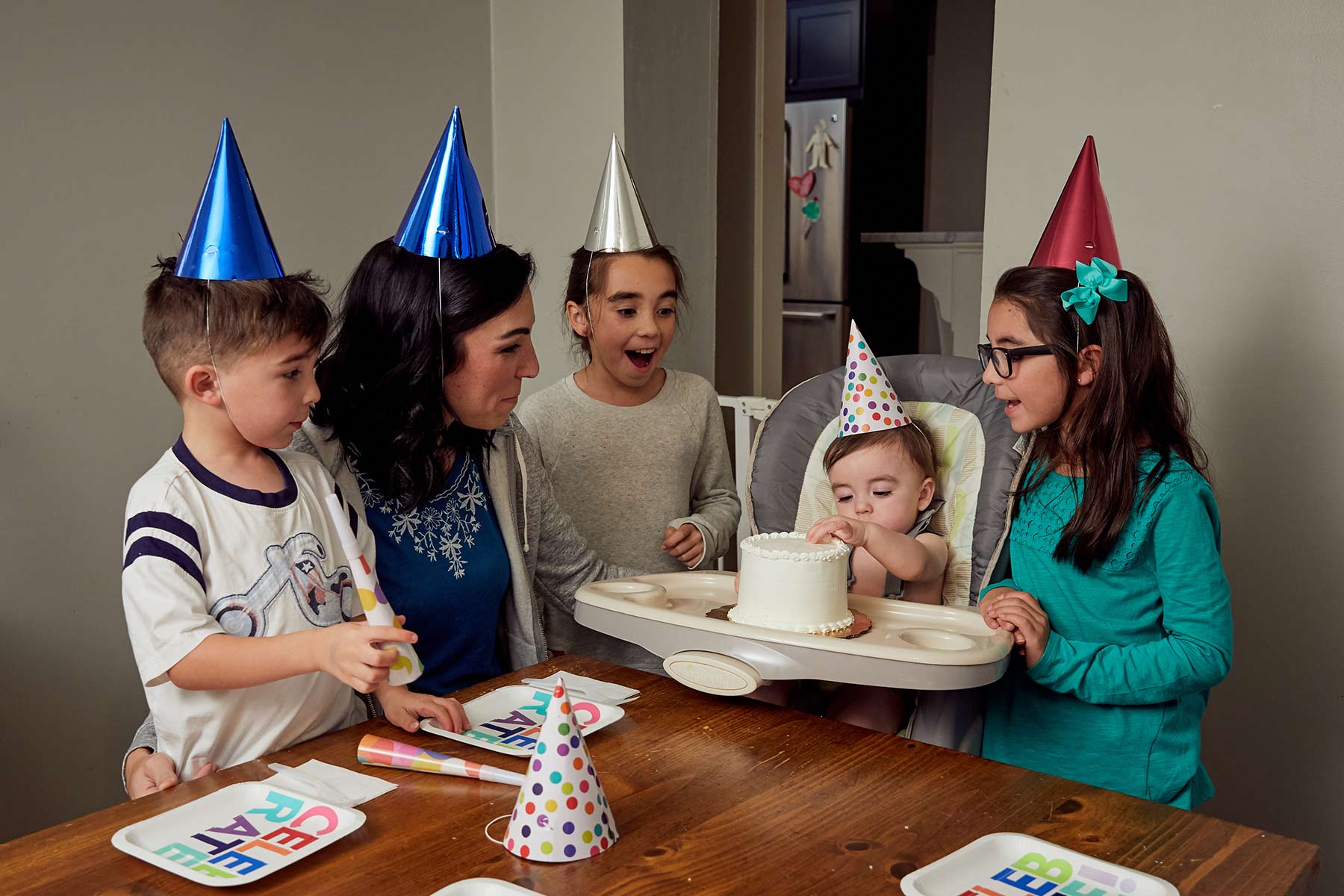 Everyone's experience is going to be different during the coronavirus pandemic, but we're all missing out on things we were once excited about. Whether you were looking forward to seeing your teen walk across the stage at graduation, your kids are beyond bummed that the tournaments and performances they worked so hard for are cancelled, or everyone simply wanted to celebrate their birthdays with friends and family, you all have the right to grieve your losses. Grief is a very normal and natural response to loss. Let your kids know it's OK to be upset and disappointed.
Even as you are grieving your losses, it's still important to have fun and enjoy important celebrations, milestones and holidays as best you can! Here are some creative ways to make the most of celebrating from home and create lasting family memories.
Birthday celebrations
Give your child the opportunity to decide how they want to celebrate. Whether they want to do a Zoom birthday party, lounge on the couch watching a movie, or spend the day playing outside, work with your child to figure out a birthday plan that works for them (and you!).
Here are just a few ideas to celebrate:
Organize a virtual party so everyone can sing to the birthday boy or girl! Consider asking guests to prepare something to do or eat as a group.
Bake a cake (or cookies) together.
Have a family dance party.
Organize a scavenger hunt at home based on the birthday child by only including things that begin with the first letter of their name or in their favorite color.
Organize a drive-by celebration where friends and family line up their cars to sing happy birthday, with the birthday boy or girl standing in the front yard or on a balcony.
Special performances and milestones
Talent shows, theater productions, graduations—you name it, it's been cancelled. Your kids worked so hard for these moments (and you did, too)! Even though you can't replace the real thing, you can still give them a chance to enjoy their special moment.
Host a virtual celebration or performance:
Invite close friends and family for a virtual celebration or performance via Zoom (or another platform).
Encourage participants to dress up, make signs, applaud and cheer.
Start the virtual call by sharing a few kind words to your child. Let them know how proud you are of their accomplishments and wish them well. (You can also invite participants to come prepared with well wishes.)
After the mock graduation or performance, have something ready to celebrate with, such as balloons, flowers or cake—whatever will bring a smile to your child's face.
Holidays
Even if we can't visit places of worship or be with lots of friends and families, holidays shouldn't be cancelled for 2020. Despite the challenges, there are many creative ways to celebrate and connect with loved ones during this time.
Take advantage of the many religious institutions that are streaming online services.
Cook a nice dinner as a family. Upgrade your loungewear to a real outfit, take some pictures, set the table and enjoy a meal together. You can always invite friends and family to eat with you virtually, too!
Participate in a mail swap. Have your kids write and decorate cards to mail to friends and family, and invite them to do the same. Not only is it a fun activity for the kids, but the mail you receive will make for great decorations and memories.
Host a virtual game night. Group video chat apps, such as Houseparty, have games that you can play with up to 8 people.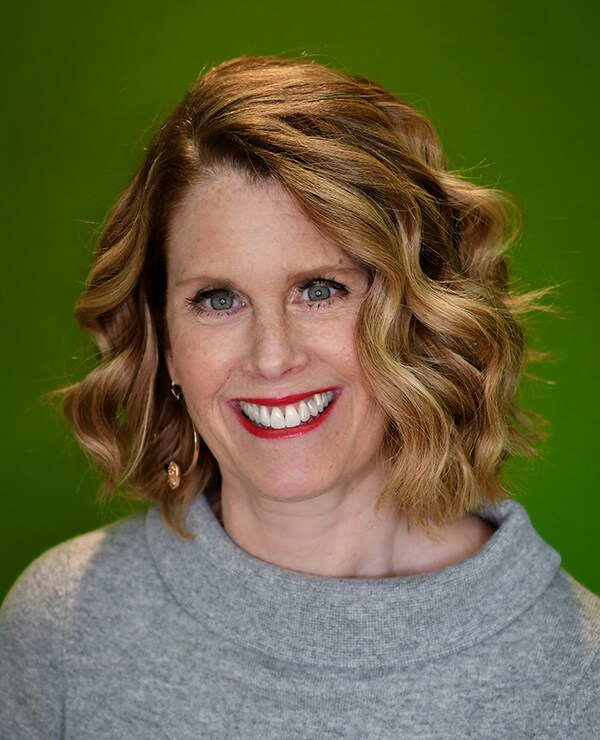 About The Author
Erin Harlow-Parker, APRN, PMHCNS-BC

Erin is an advanced practice registered nurse with more than three decades of experience in the field of child and adolescent psychiatry.