Children's Healthcare of Atlanta has assembled a team of doctors, psychologists, registered dietitians, licensed therapists and other wellness experts to give you expert advice, balanced with real-life parenting experience. From newborns to teens, we are here to help with articles, videos and more.
Medical Director, Child Wellness, Children's Healthcare of Atlanta
With more than a dozen years of experience in promoting wellness, Medical Director of Child Wellness Stephanie Walsh, MD, is a leader in the field. A board-certified pediatrician and diplomate of the American Board of Obesity Medicine, Dr. Walsh played an instrumental role in establishing the Children's Strong4Life movement. As a working mom with three boys, Dr. Walsh knows the real challenges of parenting, and it's her personal mission to help Georgia families become healthier and happier. In fact, her toughest personal parenting struggle is getting her boys to eat their veggies, something she says is a daily battle.
Walsh received her Doctor of Medicine at the Medical College of Georgia in 2000 and completed a residency in pediatrics at Emory University in 2004.
Dr. Walsh lives in Atlanta with her husband and three sons. She enjoys running and spending time with her family.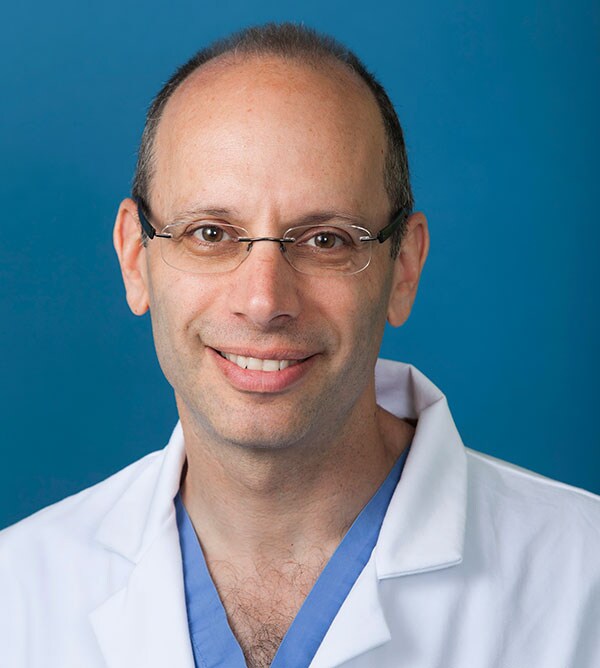 Surgeon-in-Chief, Children's Healthcare of Atlanta
Children's Healthcare of Atlanta Surgeon-in-Chief Mark Wulkan, MD, is an expert in advanced, minimally invasive surgical techniques. The exclusive surgeon for the Strong4Life Clinic, he introduced pediatric bariatric surgery to the clinic in 2004. Seeing children's lives arrested by obesity and working with patients who have turned to bariatric surgeries, like gastric bypass surgery, inspired Dr. Wulkan to play an active part in bringing more specialized support to kids and their families at Children's Strong4Life Clinic. A parent to three kids, Dr. Wulkan is a huge proponent of role modeling healthy habits beginning early in life. He says his biggest parenting challenge is finding time to eat together as a family.
Wulkan has been repeatedly recognized by Atlanta Magazine in its annual "Top Doctors" issue. He graduated from Emory University School of Medicine in 1989 with summa cum laude honors and completed his residency in general surgery at Jackson Memorial Hospital Medical Center at the University of Miami in 1994. He also completed a fellowship in pediatric surgical critical care at the University of Pittsburgh and Pittsburgh Children's Hospital in 1995 and a research fellowship at the University of Alabama and The Children's Hospital of Alabama in 1996, where he completed an additional residency in pediatric surgery in 1998.
Wulkan is an avid running enthusiast and belongs to a running group made up of his colleagues on the medical staff here at Children's.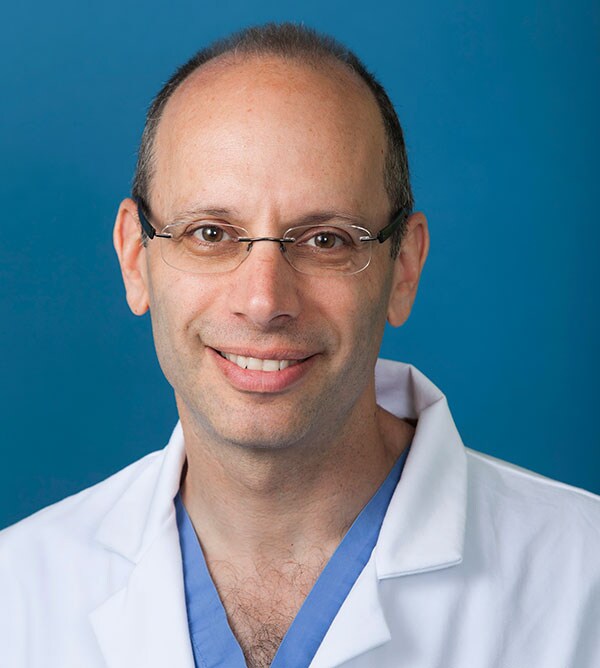 Psychologist, Children's Healthcare of Atlanta
Sheethal Reddy, PhD, joined the Children's Healthcare of Atlanta team in 2011 as the clinical psychologist at the Strong4Life Clinic. Dr. Reddy helps patients and families make small but meaningful changes in their daily lives to improve their health and well-being. An expert in weight management, Dr. Reddy is a great source of advice on how to raise kids who feel good about their bodies at any size.
As the mom of two young children, Dr. Reddy says that her biggest challenge is keeping her kids entertained while she and her husband make dinner during the workweek.
She earned her doctorate in clinical psychology in 2009 from Kent State University. An undergraduate alumna of the University of Florida (Go Gators!), she received a Bachelor of Science in psychology in 2002.
Dr. Reddy completed a postdoctoral fellowship in child and adolescent psychology at Emory University in 2012 and a predoctoral internship in obesity and behavioral medicine at Duke University Medical Center in 2009.
When she is not working, Dr. Reddy enjoys reading, cooking and spending time outdoors.
Wendy Palmer, MS, RDN, LD, CHES
Registered Dietitian, Children's Healthcare of Atlanta
Wendy Palmer has been a member of the Strong4Life team since 2011. As a registered dietitian and manager of child wellness, Wendy has been instrumental in the development of many of Strong4Life's initiatives aiming to impact child wellness in Georgia.
As a mom to Caden and Kellen, Wendy's biggest parenting challenge is that her youngest son is a carbohydrate addict. He prefers bread, cereal, crackers, waffles, pancakes—you name it! Even though her oldest son eats veggies and fruits happily, it's a daily battle to get Kellen to eat his veggies.
She received a Master of Science in health care policy and management and completed a dietetic internship at Stony Brook University in 2005. She earned a Bachelor of Science from Ithaca College in community health education in 2003.
Wendy lives in Dacula with her husband, two sons and three dogs. When she is not working, she enjoys running, cooking and spending time being active with her kids.
Registered Dietitian, Children's Healthcare of Atlanta
Katherine Shary is a registered dietitian with Strong4Life, coordinating our Motivational Interviewing provider training programs and has helped develop our children's books. Before coming to Children's, Katherine worked with clients in the outpatient clinical nutrition setting for many years, covering multiple disease states. She also has experience working with homebound tube-fed patients.
Katherine earned her Bachelor of Science in dietetics at The University of Akron.
She lives in Atlanta with her husband, daughter and dog. She loves to stay active and recently completed her second triathlon. She enjoys working with distance athletes and sports nutrition to fuel for optional performance. When not working, she can be found woodworking with her husband or testing out new recipes in her kitchen.
Licensed Therapist, Children's Healthcare of Atlanta
As a licensed therapist, Kathleen loves getting to use her experience with students and families in the Atlanta Public Schools system to continue to strengthen Strong4Life programs and Strong4Life.com from a mental health perspective.
As a mom, Kathleen's biggest challenge is finding time to balance healthy habits and help raise a healthy eater.
She received a Master of Science in mental health counseling from Georgia State University in 2015 and a Bachelor of Science in communication from Michigan State University in 2011.
Kathleen lives in Atlanta with her husband, son and dog. When she is not working, she enjoys traveling, reading, trying new foods and being outside with her family.