Chelsea Walker, LCSW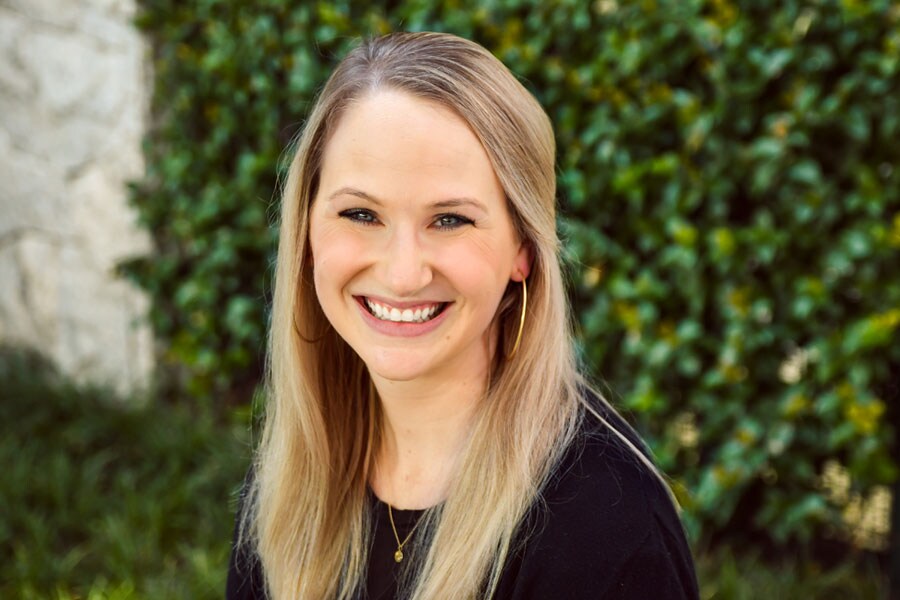 Meet Chelsea
Chelsea is a licensed therapist, implementing the Strong4Life emotional wellness initiatives in the community. Before joining Strong4Life, Chelsea worked as a lead therapist at a psychiatric residential treatment facility in Atlanta. She then went on to work for the Atlanta Public School System as a contract therapist, treating complex trauma, along with a variety of other mental health diagnoses in elementary and middle school settings. Chelsea also worked as a hospital social worker at Egleston hospital.
Chelsea received her undergraduate degree at the University of Georgia and her Master of Social Work from the University of South Carolina.
Chelsea still maintains a small private practice where she sees therapy clients. When she's not working, you can find her spending time with her family and friends, going to the movies, cooking, and going on hikes.