Jodi Demodna, MS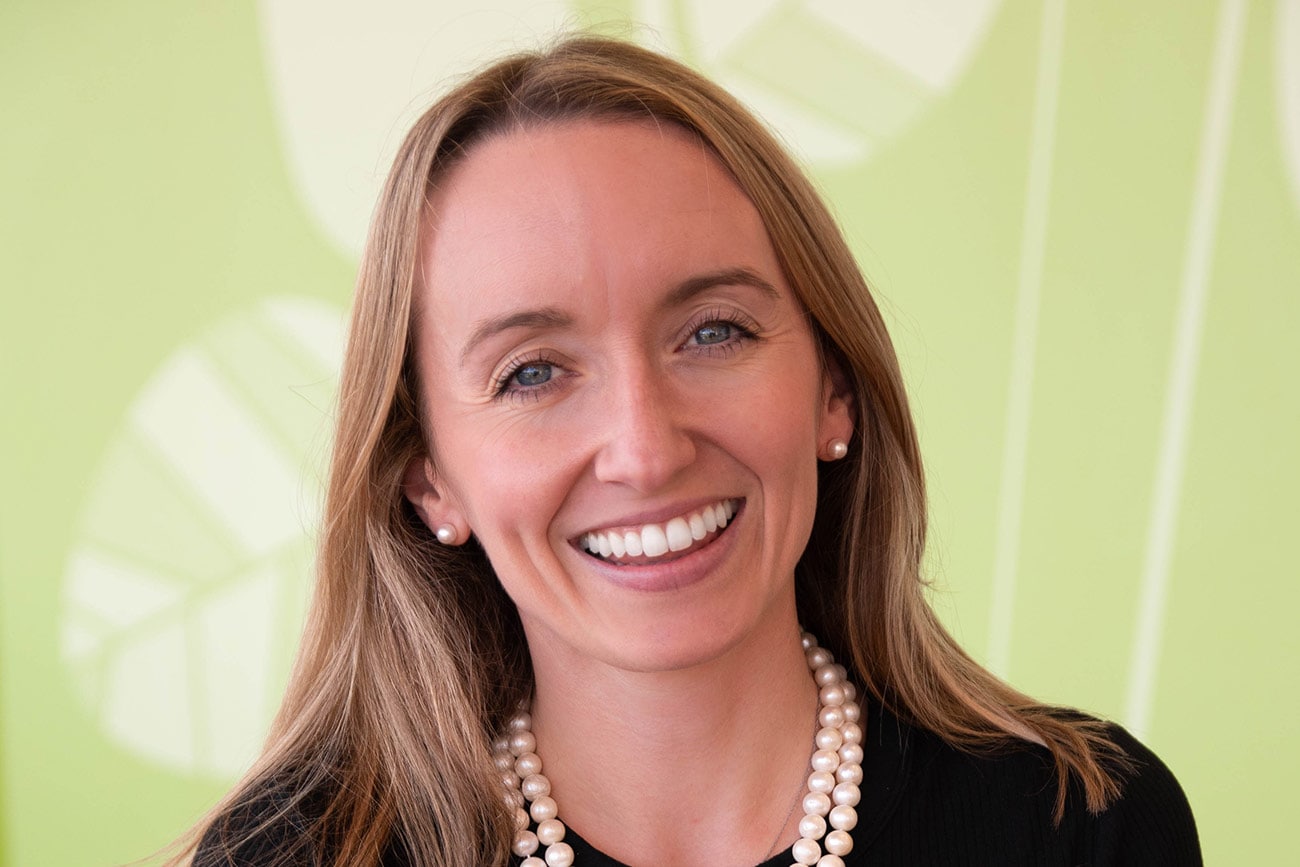 Meet Jodi
Jodi is an exercise physiologist in the Strong4Life Clinic, helping patients and their families identify the changes they need to make to live healthier lifestyles. Jodi provides education on the health benefits of daily physical activity and challenges each of her patients to find ways to be more active and spend less time in front of screens.
Jodi earned her Bachelor of Science in health and behavior management from the University of Delaware and her Master of Science in exercise science from the University of Georgia.
Jodi's biggest struggle as a parent is getting out the door on time every morning.
Jodi loves cooking, baking, running, reading and doing Pilates. When she's not working, you can find her spending time with her husband and son.