Monica Griffin, MS, RD, LD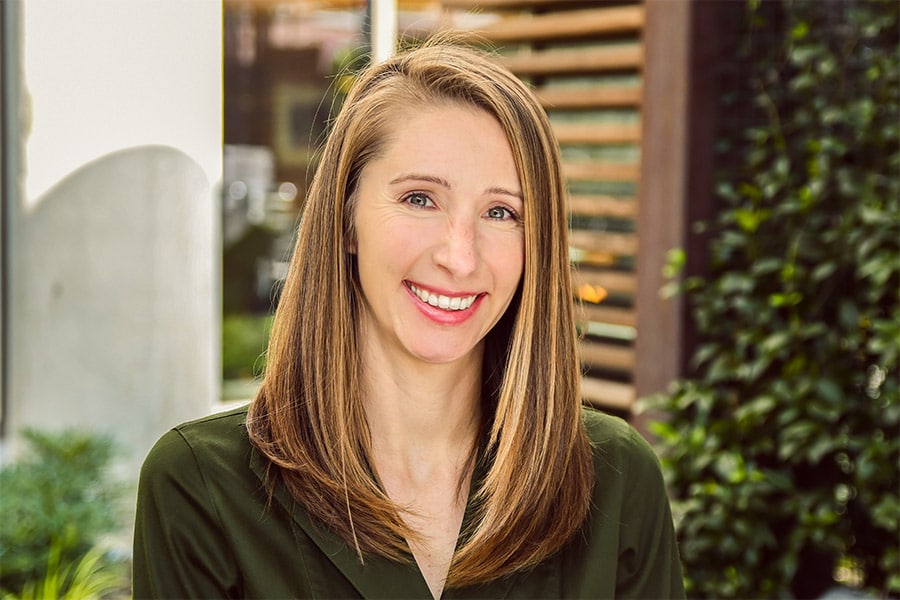 Meet Monica
Monica Griffin is a registered dietitian, developing wellness programs and resources to support healthy children, families and communities. Monica is a content expert in child nutrition, feeding milestones, picky eating, wellness policy development and the use of behavioral economics in child nutrition programs. Monica brings more than 10 years of experience to Strong4Life.
Monica received her Bachelor of Science in dietetics with a health promotion specialization from Michigan State University and went on to earn her Master of Science in public health nutrition with a maternal and child health specialization from Case Western Reserve University. Monica is currently enrolled in the Ellyn Satter Institute Affiliate certificate program to strengthen her expertise in the Satter Feeding Dynamics and Eating Competence models.
Monica's biggest challenge as a parent is helping her kids establish healthy eating habits and a positive relationship with food, while navigating a culture of food bribery, body shaming and sneaky food marketing tactics. And, as a food allergy mom, Monica understands the struggles and fear many parents face to keep their kid's food safe.
When not working, Monica enjoys playing with her two young children, spending time outdoors and making soap.