Sandra Kobsar, LPC, NCC, RPT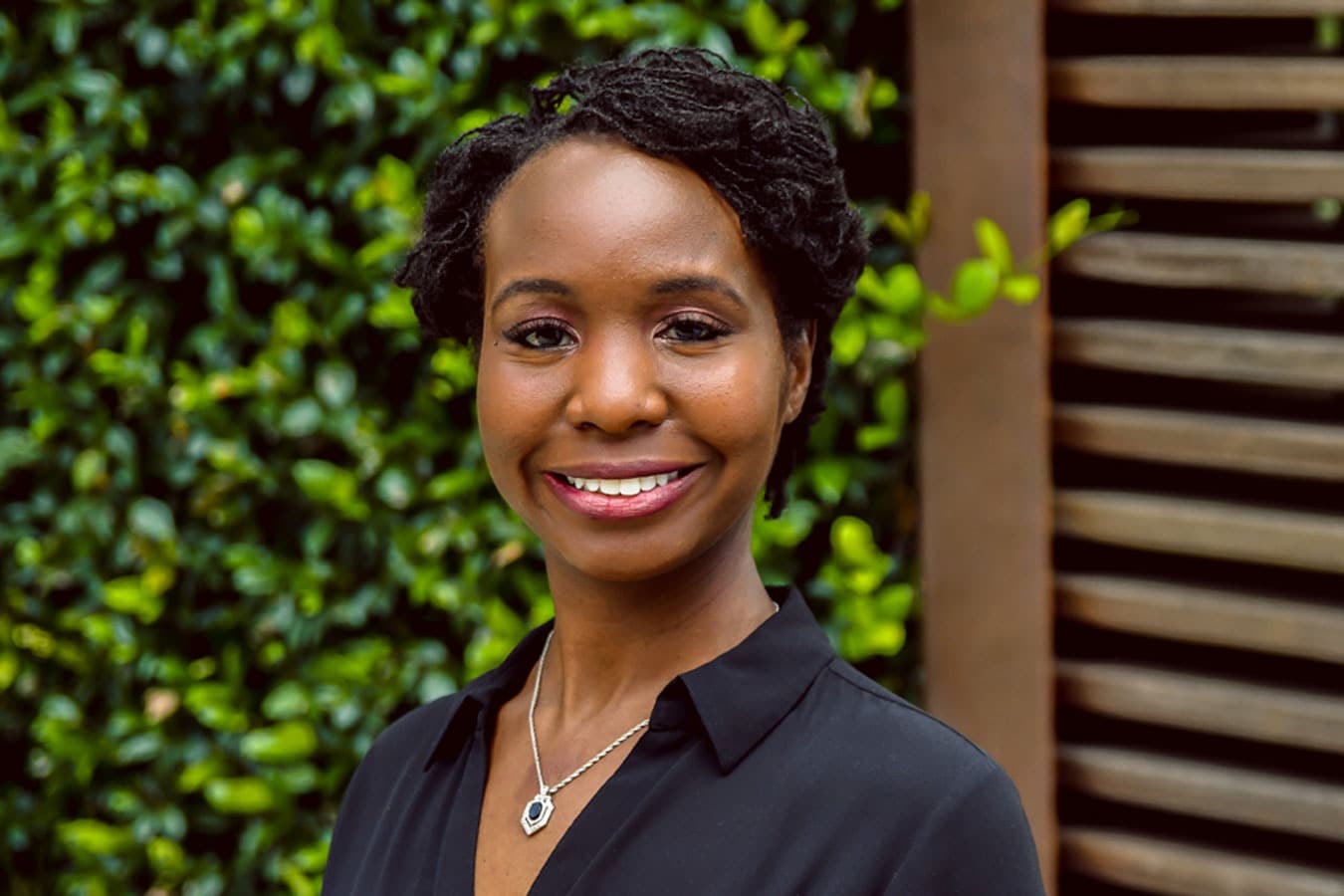 Meet Sandra
Sandra is a licensed professional counselor and registered play therapist, implementing emotional wellness programming for early care education centers.
Before joining Children's, Sandra managed an early learning center and K-12 program as a financial administrator. Sandra also worked as a community- and school-based therapist, supporting trauma-informed learning environments and providing therapeutic services to young children and their families.
Sandra earned her Bachelor of Arts in biology from Greenville College and went on to earn her Master of Arts in mental health counseling from Denver Seminary. When not at work, you can find Sandra exploring new places, working on her table tennis (or ping pong) skills, or spending some quality time with family and friends.