Sheethal Reddy, PhD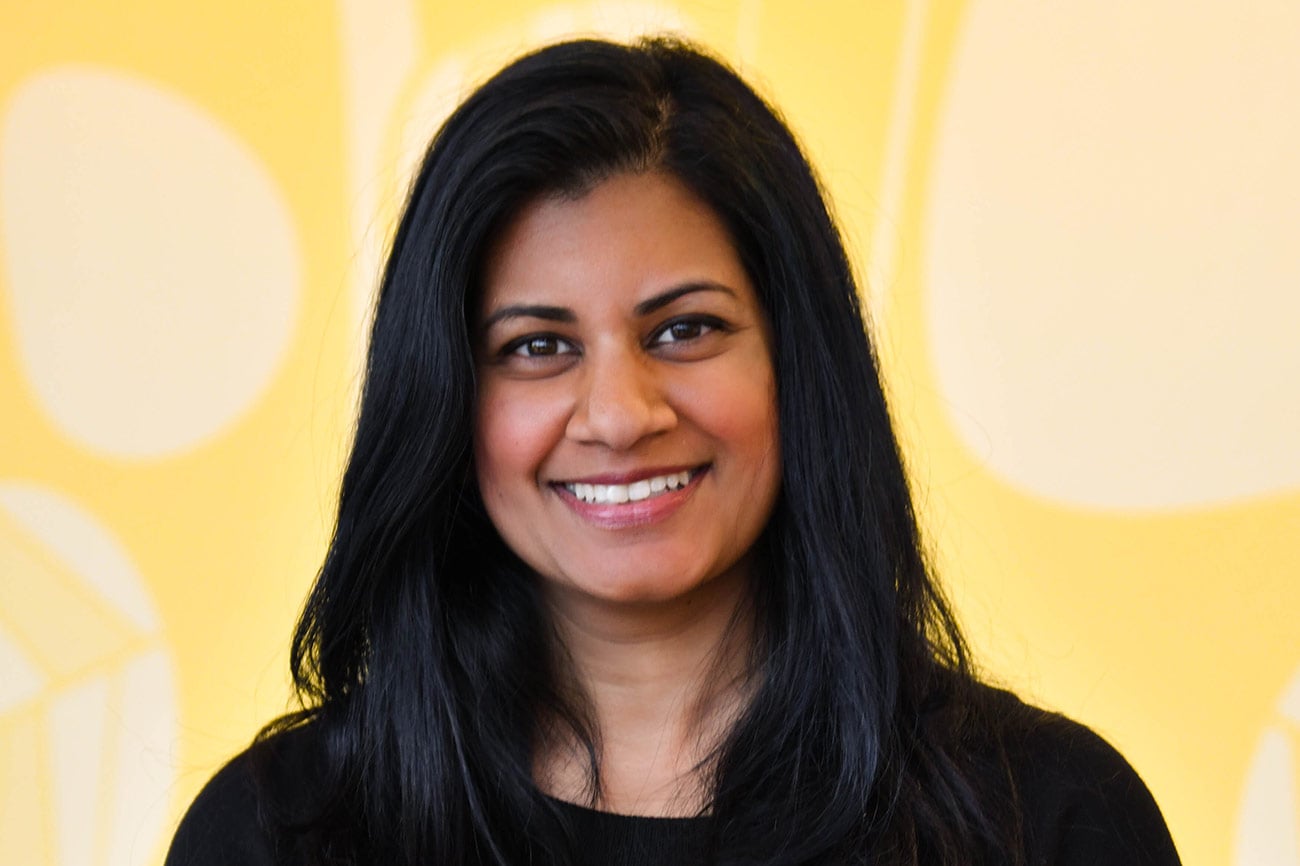 Meet Dr. Reddy
Psychologist, Children's Healthcare of Atlanta
As a licensed psychologist in the Strong4Life Clinic, Sheethal Reddy, PhD, works with families to discover their personal motivation for lifestyle change. Taking the first step toward healthy habits requires families to work together and support one another. Dr. Reddy helps parents and children collaborate on goals, communicate more effectively and understand each other's drive for change. Dr. Reddy also works closely with adolescents preparing for bariatric surgery, helping them navigate the ups and downs of their weight loss journey.
As the mom of two young children, Dr. Reddy says that her biggest parenting challenge is keeping her kids entertained while she and her husband make dinner during the workweek.
Dr. Reddy earned her doctorate in clinical psychology at Kent State University, her predoctoral internship in obesity and behavioral health at Duke University Medical Center, and her Bachelor of Science at the University of Florida. She completed her postdoctoral fellowship in child and adolescent psychology at Emory University. She is trained in cognitive behavioral therapeutic approaches, with an interest in "third wave" concepts of mindfulness and acceptance and motivational interviewing.
In her free time, Dr. Reddy likes to read, cook and be outside with her two kids.