Stephanie Walsh, MD
Medical Director, Child Wellness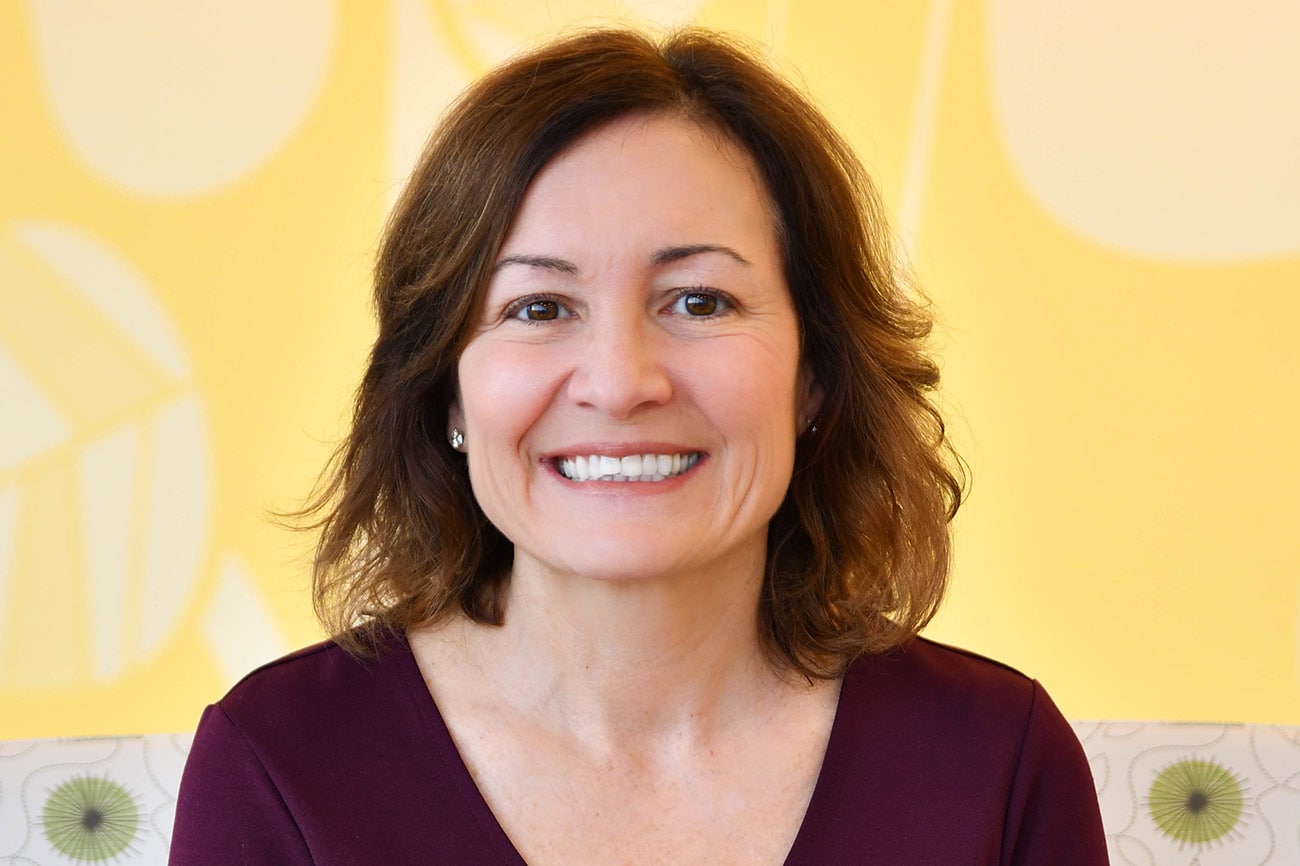 Meet Dr. Walsh
With more than a dozen years of experience in promoting wellness, Medical Director of Child Wellness Stephanie Walsh, MD, is a leader in the field. A board-certified pediatrician and diplomate of the American Board of Obesity Medicine, Dr. Walsh played an instrumental role in establishing the Children's Strong4Life movement. Dr. Walsh continues to support Strong4Life programming and content while seeing patients and families in the Strong4Life Clinic.
Walsh received her Doctor of Medicine at the Medical College of Georgia in 2000 and completed a residency in pediatrics at Emory University in 2004.
As a working mom with three boys, Dr. Walsh knows the real challenges of parenting, and it's her personal mission to help Georgia families become healthier and happier.
When not working, Dr. Walsh enjoys spending time with her family as well as running and boxing.