6 Fun and Easy Outdoor Activities for Kids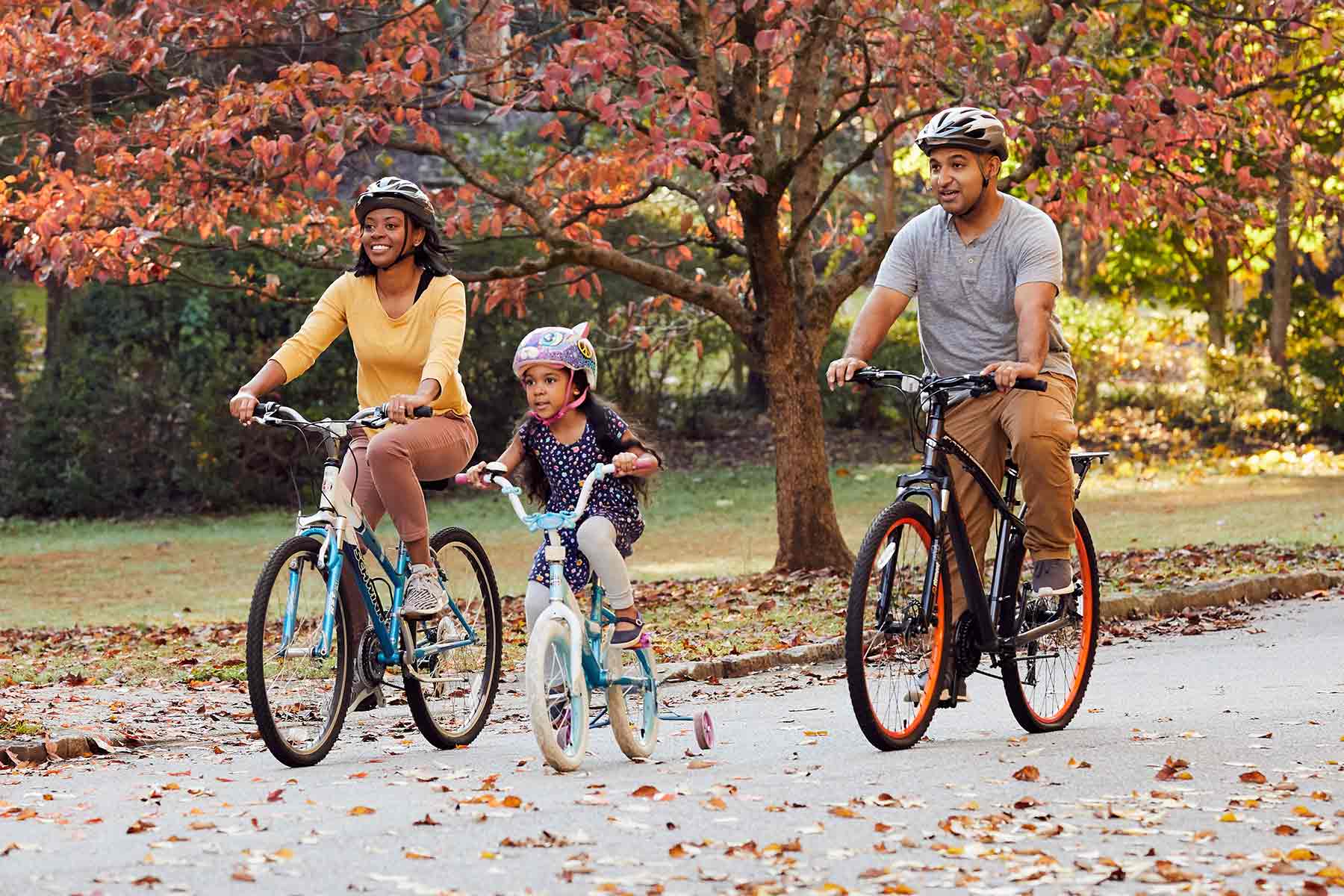 Kids need to burn off energy every day and breathe fresh air, but sometimes just getting outside isn't enough to get their blood flowing and muscles moving. Here are six fun and easy ways to be active outside as a family that don't cost an arm and a leg and don't require a lot of planning.
---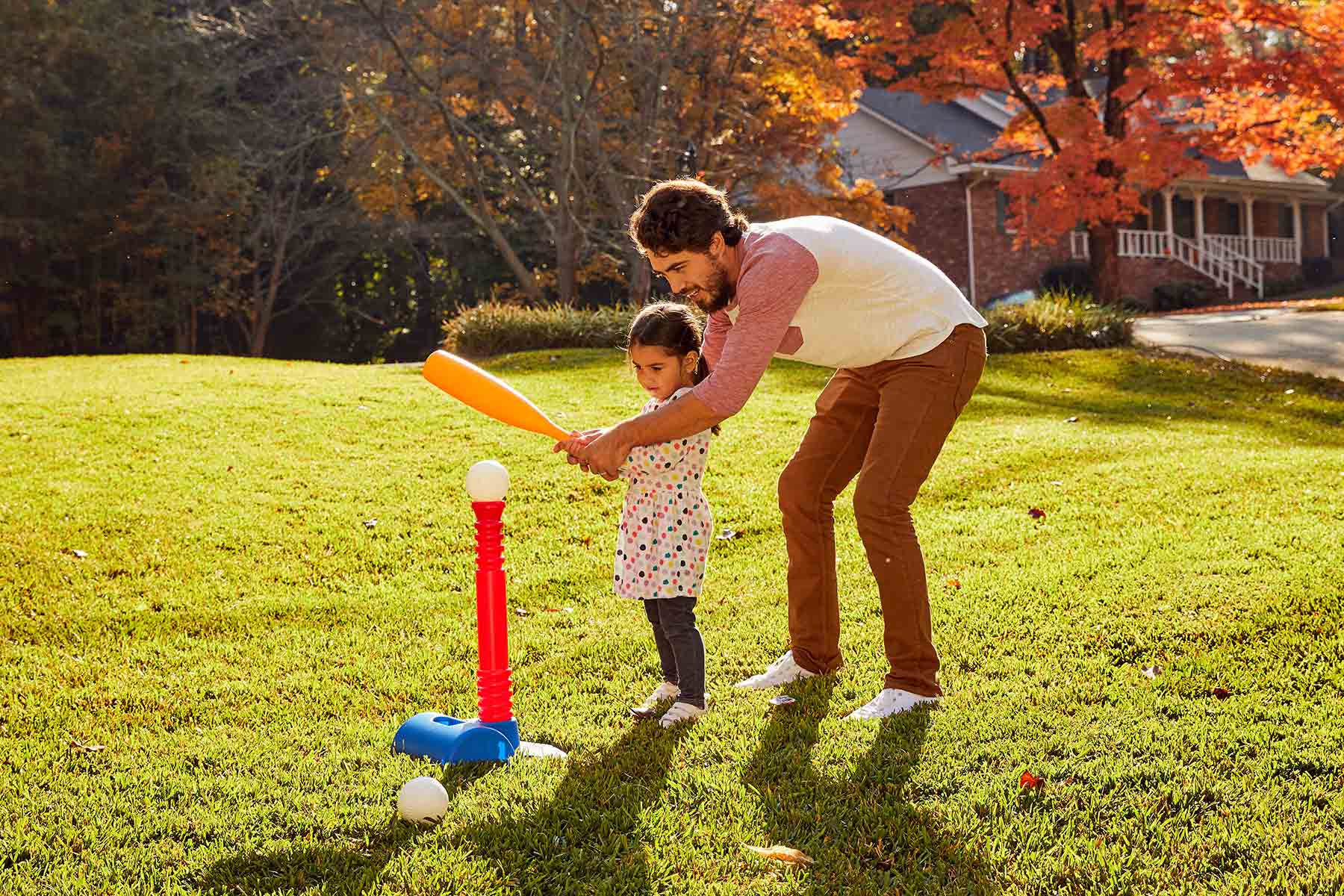 6 Outdoor Activities for Kids
Ride a tricycle, bike or scooter, or even roller-skate. Don't forget to use protective gear when participating in one of these outdoor activities. And remember that it takes a little time to learn how to use the pedals, so keep encouraging your little one!
Go for a walk! Being active outside doesn't require fancy equipment. Take your dog, or go on a nature walk and look for treasures or interesting flowers and leaves. If you're feeling artsy, when you get home, you can press what you find in a book and make artwork later. A family walk is also a great time to talk about your day or what you see along the way.
Play games. There are so many ways to keep kids of any age entertained with games. Think back to your childhood and play tried-and-true games, such as hide-and-seek, tag or red light/green light, or even have races.
Get creative! You can make up your own game, like chase the bubbles, or use chalk to draw a hopscotch course.
Make an obstacle course. This is so much fun to do with things around your yard, and you can make it up on the fly. For example, have the kids walk across a tree root, crawl through a hula hoop, jump over a rock and end up running to the top of the driveway. The possibilities are endless with a little imagination, or a take a peek at Pinterest if you want to plan ahead for more obstacle course ideas!
Play a sport. You don't need a team to hit a ball with a bat, throw a Frisbee or kick a soccer ball! You can even hit a tennis ball against an exterior wall. This is a great way to build your child's skills while you spend quality time together.