Raising Kids Who Are Active for Life
Physical literacy is what kids learn from birth through adolescence about moving their bodies. By developing physical literacy, kids learn the skills they need to remain active for life.
Kids learn many things over time. They learn to speak by closely watching and mimicking their parents. Similarly, kids aren't born with a full skill set for physical activity. They learn physical literacy skills over time. Luckily, there is a lot we can do, as parents, to help kids develop the ability, desire and confidence to lead active lifestyles.
---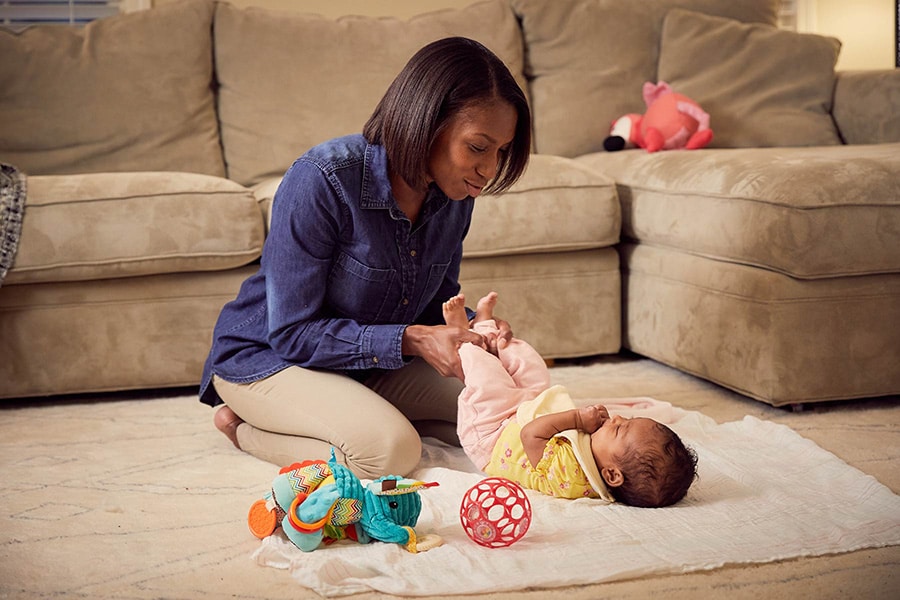 When should my child start being physically active?
As parents, our simple interactions and play with our infants lay the foundation for physical literacy. As they grow older, we should encourage our kids to participate in a wide variety of activities at a level consistent with their abilities and interests.
Through a combination of play and education, kids develop basic movement skills that allow them to engage in a variety of games and activities. Skills like balancing, running, jumping, throwing, lifting and swimming set the foundation for lifelong physical activity. Check out our experts' tips for building physical activity at every milestone.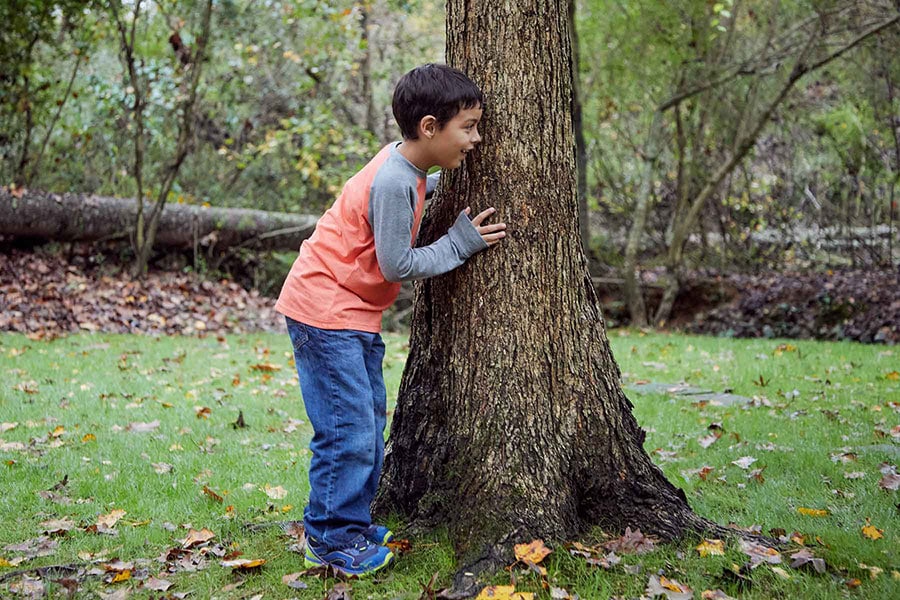 How do I motivate my child to be active?
Kids can find motivation to be active in two ways: from their own feelings of fun and enjoyment, and from other people's reactions.
According to The Aspen Institute, 9 out of 10 kids say "fun" is the main reason they participate in activities. From hide-and-seek to playing on the playground, there is no shortage of fun your family can have while learning fundamental movement skills.
Praise, excitement and encouragement from parents are also important when kids are learning. What may seem simple—e.g., excitement and praise for hitting a ball off a tee—could mean the world to your child as they're learning and trying different things.
From birth through adolescence, our experts have tips to motivate kids to get moving.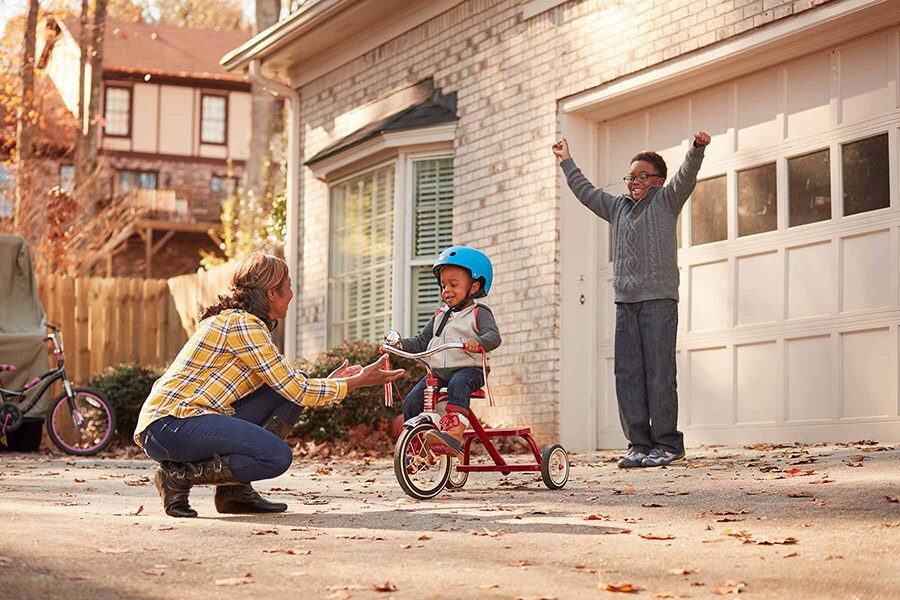 How do I help my child build the confidence they need to be active?
Building confidence in our kids to be active is key if we want them to stay active for life. In addition to ability and desire, kids' confidence to enjoy physical activity is an important part of physical literacy. Once your child develops the skills to be active, having fun and feeling confident are important pieces of the puzzle to raise kids who are active for life.
Support from parents, coaches, teammates and peers throughout the development process plays a key role in building lifelong confidence. Try signing your child up for programs that welcome kids with different abilities and skill levels. Boosting kids' confidence to get moving is easier than you may think. Get our expert tips for building confidence.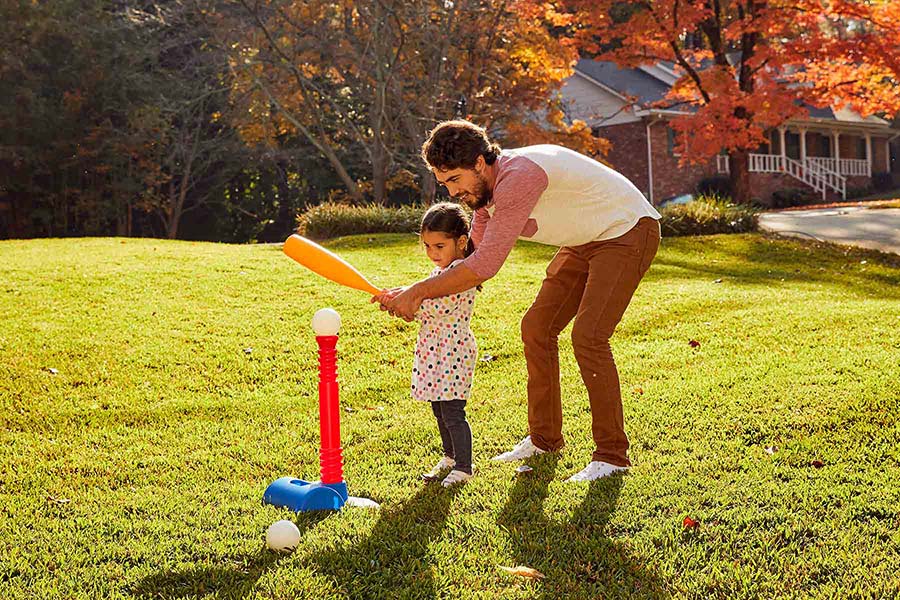 What are the benefits of teaching my child physical literacy practices?
Helping children develop physical literacy supports their emotional and physical well-being. The goal is for each child to find the best pathway for them to be active as they enter their teenage years. As parents, our role is to encourage, listen to and support our kids as they find that path.
While some will pursue competitive high school and even college sports, many kids will prefer less-structured activities. And through physical literacy these kids will have developed the skills and desire to enjoy a variety of sports throughout their lives, from cycling and rock climbing to soccer and basketball to swimming, biking and yoga.
Growing your child's ability, desire and confidence to get moving is a vital step to achieving physical literacy. And each of these components builds upon one another to give kids the foundation to be active for life. Participation leads to ability, or the understanding of basic movement skills. Ability, in turn, leads to confidence, which reinforces their desire and motivation to get moving.