Resilience Training
Clinicians are seeing firsthand a rise in children with behavioral and mental health needs. The Strong4Life Resilience Training is designed to address growing patient needs by helping clinicians engage in consistent, intentional conversations about emotional wellness and providing information on making behavioral and mental health referrals. This training also provides resources and materials to empower parents and caregivers to build resilience in their children starting at birth. In addition to training healthcare clinicians, we also offer a separate Resilience Training for schools and early care and education centers.
---
Why participate in the Resilience Training?
In addition to learning strategies to promote emotional wellness and build resilience in all children, trained practices are invited to order the following free materials for program implementation: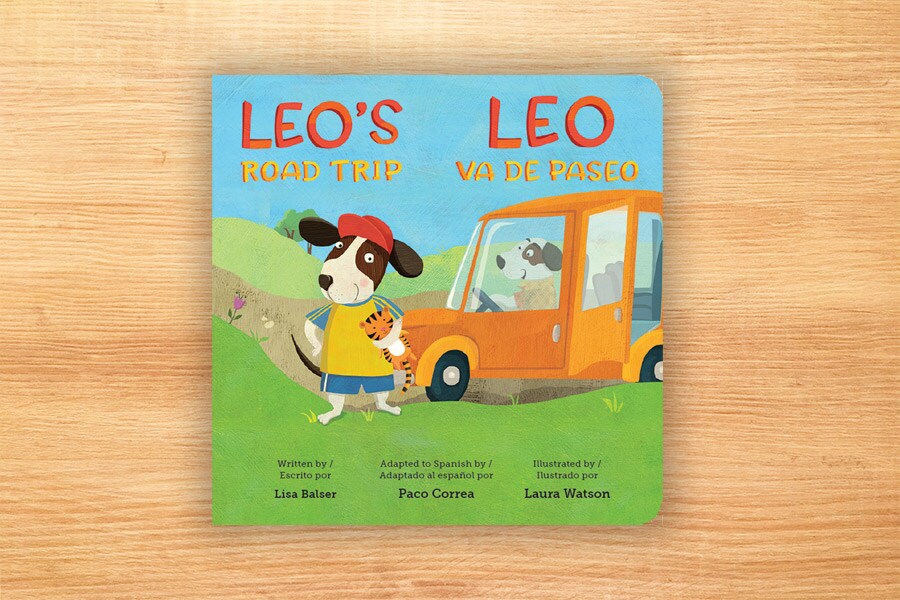 Board book: "Leo's Road Trip," a bilingual book (written in both English and Spanish) about feelings, was created to help parents introduce and practice identifying emotions with their toddler. The book is designed to be given out at any well-child visit between the ages of 1 and 3.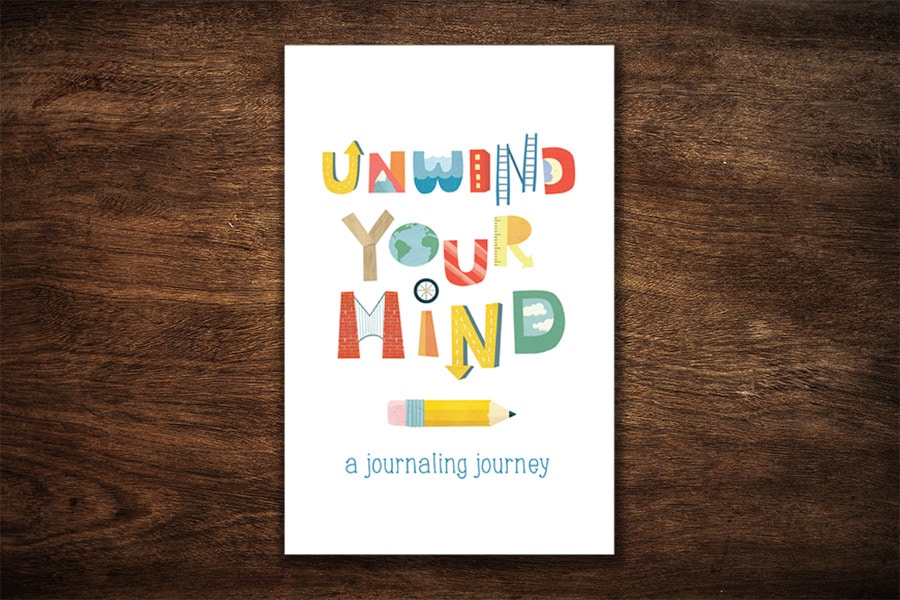 Journal: "Unwind Your Mind: A Journaling Journey" was created to provide kids with opportunities to reflect on their thoughts, feelings and behaviors. The journal is designed to be given out to patients between the ages of 9 and 12.
Resilience sheets : These sheets provide evidence-based recommendations to help families develop resilience in their child(ren). The colorful sheets are all written at or below the sixth-grade reading level, and they are designed to be given out at each applicable well-child visit from birth to 18 years.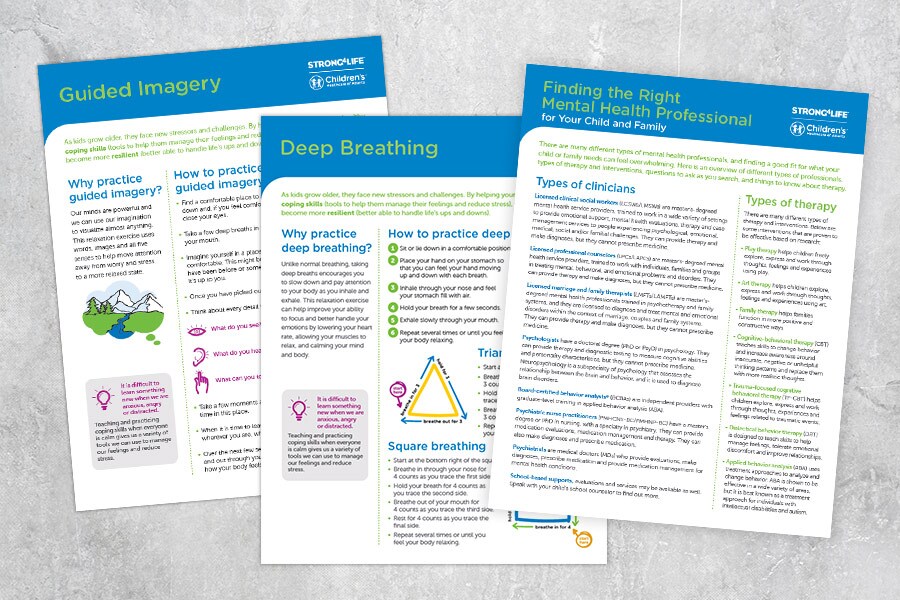 Coping skills tip sheets: These sheets are available to introduce different coping strategies for patient families to practice, including deep breathing, guided imagery, progressive muscle relaxation, grounding and journaling. These sheets are designed to be given out on an as-needed basis to patient families who are interested in improving their child(ren)'s ability to manage feelings and cope with stress.
Behavioral and mental health referral information and referral clinician list: For families in search of the right mental health professional, this handout offers information about the different types of clinicians and therapy, things to know about therapy, and questions to ask when searching for a mental health professional.
Feelings posters: These posters are meant to be displayed in exam rooms to help clinicians initiate conversations about emotional wellness and to assist patients with identifying and sharing feelings during visits. There are multiple versions available for children of all ages, from toddlers to teens.
Upcoming training events
All Strong4Life Resilience Training events are hosted virtually via WebEx. New training dates and times are added each month at the registration link below.
Register for the Strong4Life Resilience Training.
Please note that in order to receive the free resilience materials, 50% of the providers at each practice location must complete the training.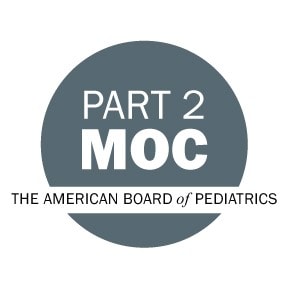 Physician Education Credits
Children's Healthcare of Atlanta is accredited by the Medical Association of Georgia to provide continuing medical education for physicians. Children's designates this internet live activity for a maximum of 1.0 AMA PRA Category 1 Credits™. Physicians should claim only the credit commensurate with the extent of their participation in the activity.
Stark Law Disclaimer
In order for Children's to meet Stark Law regulatory requirements that allow Children's to provide a limited amount of non-monetary compensation to physicians, we must note your participation in this CME activity at a value of $25 per credit hour. This amount will be applied to your non-monetary compensation allowance. No action is required on your part, and you will be notified if you are nearing the limit by the physician education team. The total non-monetary compensation allowed for 2023 is $489.