Superfoods to Boost Immunity for Kids
The Centers for Disease Control and Prevention estimates that adults have 2 or 3 colds each year. And children have even more!
That's where immune-boosting, antioxidant-rich foods come in.
Antioxidants help your body fight free radicals, which cause damage to healthy cells. When healthy cells are damaged, they can lead to certain cancers, heart disease and the common cold. Eating foods rich in antioxidants can help build up the immune system.
Try adding these superfoods to your favorite meals.
---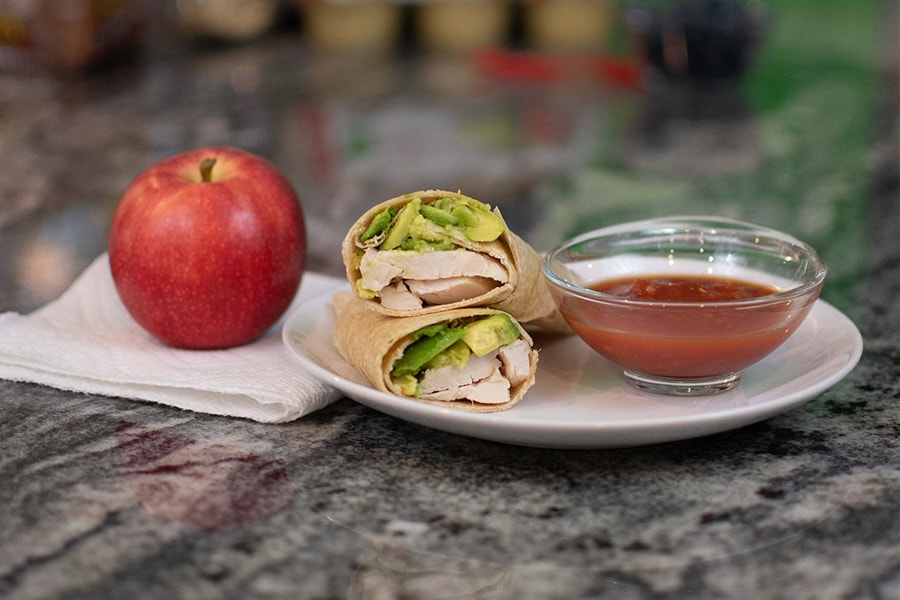 Avocados
Avocados are a popular superfood because they're so versatile. You can use them in so many dishes, adding texture, flavor and lots of health benefits to any meal.
This fruit is a great source of folate—which helps with proper growth and development in kids. They also help keep the immune system strong with powerful antioxidants.
We recommend using avocados in breakfast wraps, on sandwiches and in your favorite taco recipe.
In season in Georgia: Winter
Brussels sprouts
These little sprouts are part of the cabbage family, which is why they look like tiny, leafy cabbages. They've become popular appetizers and side dishes at restaurants because they're great at soaking up delicious flavors.
Brussels sprouts are full of immunity-boosting antioxidants. And, if they aren't your favorite, give kale or spinach a try for the same amazing benefits.
We recommend roasting Brussels sprouts in the oven with your favorite seasoning, chopping them up to add to a salad or adding to your family's favorite pasta dish.
In season in Georgia: Fall to early Spring
Oranges
Perfectly portable and full of vitamins and minerals, oranges are a great snack choice to take on the road or to your kids' extracurricular activities.
Oranges are rich in vitamin C, which helps keep your immune system strong. In fact, 1 orange contains more than 100% of your recommended daily amount of vitamin C.
In addition to a healthy snack, we recommend adding oranges to salsa and salads, or squeezing them on top of fish or chicken dishes.
In season in Georgia: Fall to late Spring
Butternut squash
Did you know pumpkins are a type of squash? While the pumpkin is certainly the star of the Fall season, butternut squash is its tasty, nutritious cousin.
Butternut squash is an excellent source of vitamin A, which helps reduce inflammation and fight illnesses.
We recommend roasting butternut squash in the oven or pureeing it for a soup. This squash is a great substitute for sweet potatoes because it offers the same health benefits with fewer calories and carbohydrates.
In season in Georgia: Fall to mid-Spring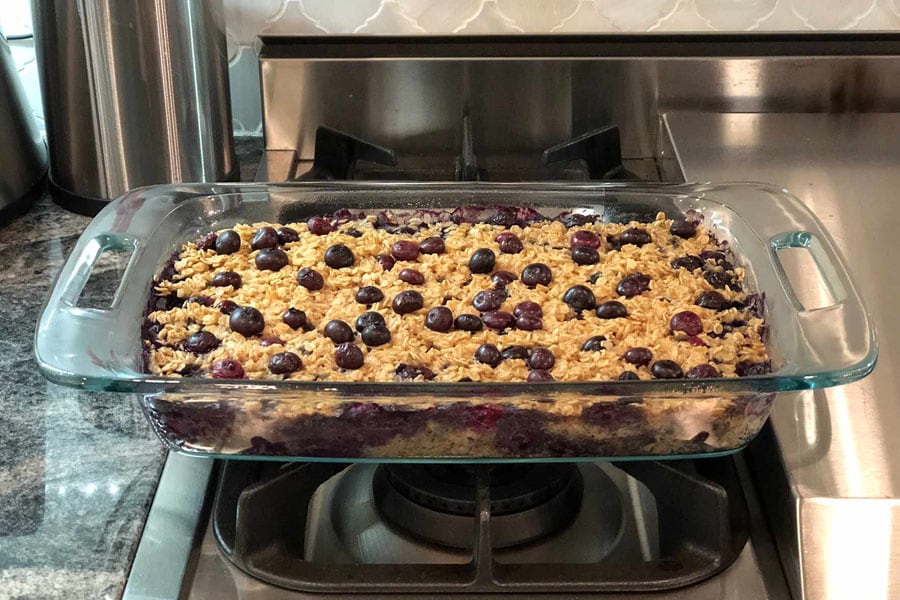 Blueberries
These berries may be small, but they're mighty germ fighters. They contain flavonoids—a type of antioxidant that can reduce damage to cells and boost your immune system. They're also rich in vitamins and minerals. The best part? They're easy to bag up and take on the go.
Blueberries may not be in season during fall or winter, but we just couldn't leave out this powerhouse superfood, which can be found in stores year-round—especially in the frozen food aisle. Frozen veggies and fruit are affordable, available any time of year and just as healthy as fresh produce.
We recommend adding them to oatmeal, cereal, yogurt and pancakes.
In season in Georgia: Spring to Summer