Allison O'Hara, EdS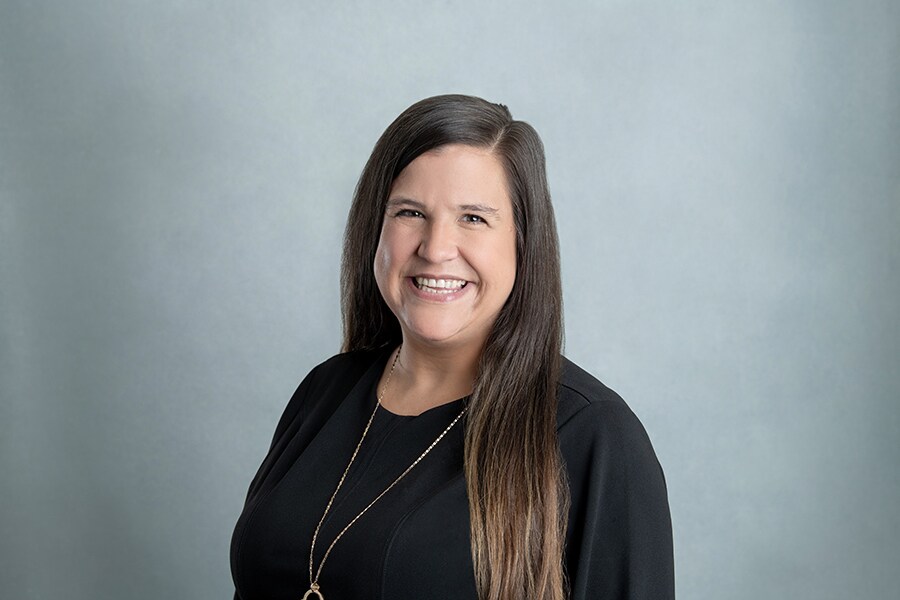 Meet Allison
Allison is a Senior Wellness Program Coordinator dedicated to the development and implementation of behavioral and mental health prevention initiatives in schools and early childhood settings. Allison earned her Bachelor of Science in Psychology from Kennesaw State University and went on to earn both an Education Specialist and Master of Science degree in Professional Counseling from Georgia State University.
Allison has provided direct therapy services, training and coaching to well over a thousand families, educators and early interventionists across more than 60 counties in the state of Georgia. Allison has worked within some of Georgia's most reputable child-serving organizations, including the Marcus Autism Center, the Center for Leadership in Disability at Georgia State University, and the Georgia Department of Early Care and Learning. Allison's areas of expertise include positive behavior supports, inclusion, infant and early childhood mental health, practice-based coaching, training, and implementation science.
Allison's biggest challenge as a parent is remembering to have compassion of self. "Being in this field, I am keenly aware of how my actions as a parent impact my child's emotional health. I try not to put too much pressure on myself to 'practice what I preach' perfectly all day, every day with my own child."
In her spare time, Allison enjoys exploring the outdoors with her son and their pet boxer, Yoda.