Jody Baumstein, LCSW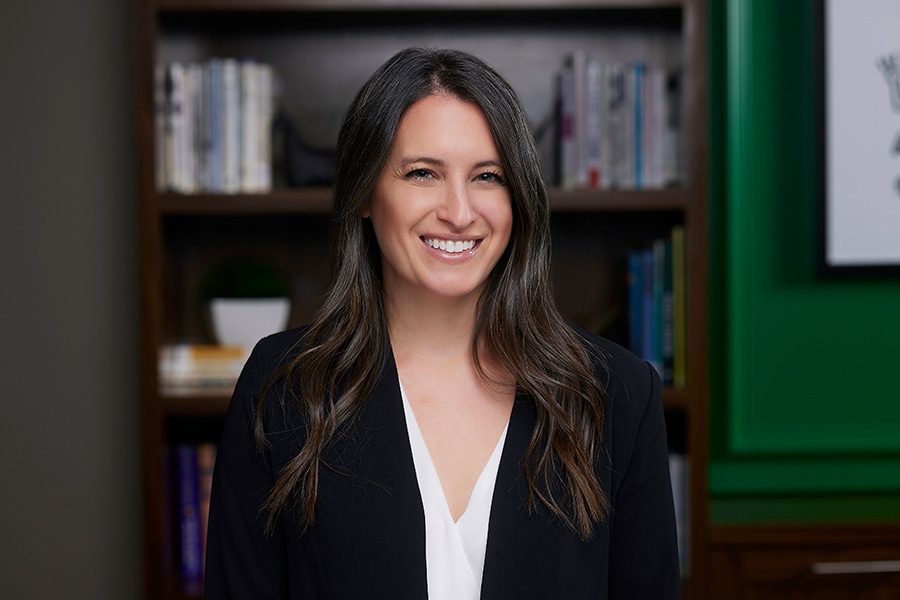 Meet Jody
Jody is a therapist, with a license in clinical social work, developing emotional wellness programming for Strong4Life. Before joining Children's, Jody managed a school-based counseling program, working with schools to provide on-site therapeutic services and create trauma-informed learning environments.
Jody earned her Bachelor of Arts in psychology and health and human services from the University at Buffalo and went on to earn her Master of Social Work at Virginia Commonwealth University.
When not at work, you can find Jody outside hiking, in the kitchen cooking up new recipes or rocking some karaoke.