Rachel Whaley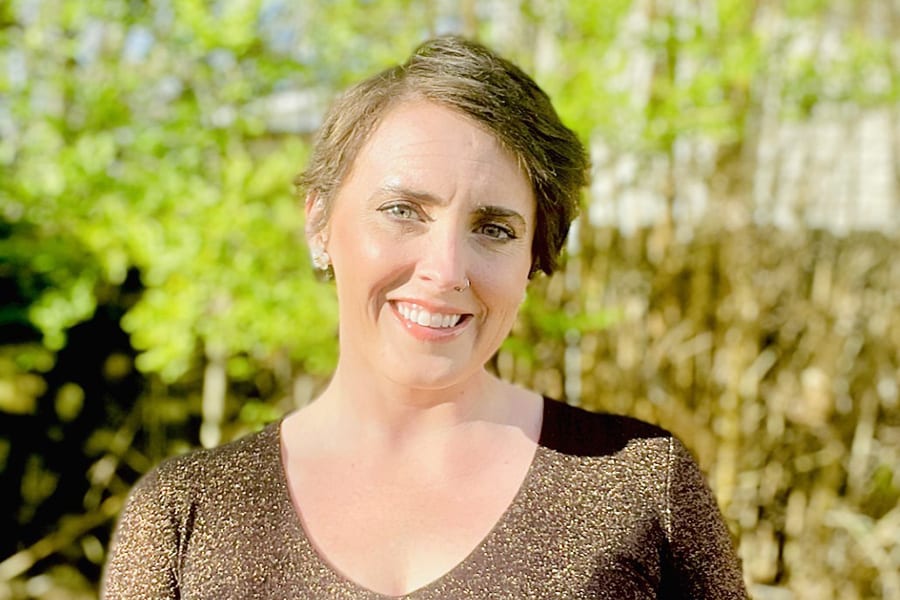 Meet Rachel
Rachel is a social worker, youth development leader and health equity advocate, implementing emotional wellness programming in the clinician setting. Before joining Strong4Life, Rachel managed wellness programming for summer camps throughout the Midwestern U.S. Rachel also previously lived in Costa Rica and worked with community partners throughout Central and South America to help integrate wellness curriculum into language lessons. Rachel continues to stay connected to the healthcare community by mentoring children who also live with chronic autoimmune conditions.
Rachel earned her Bachelor of Arts in Social Work from the University of Wisconsin-Madison and went on to earn her Master of Social Work from the University of Wisconsin-Milwaukee. She's most proud of the learning she experiences when working directly with children and families throughout the community.
Rachel loves to travel, bake, hike and pet-sit for her neighbor's sweet dogs. When she's not working, you can find her resting or connecting with friends and family.