Katherine Shary, RD, LD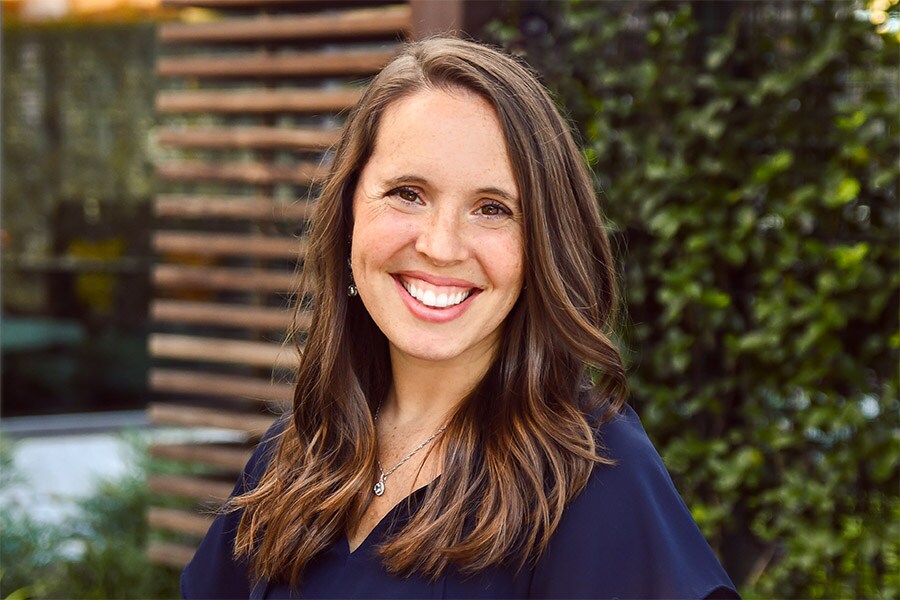 Meet Katherine
Katherine is a registered and licensed dietitian, coordinating the Strong4Life Motivational Interviewing and Early Feeding training programs. Katherine also oversees the Strong4Life Registered Dietitian certification program and helps develop both the Strong4Life children's books and online learning modules.
Before joining Strong4Life, Katherine worked with clients in the outpatient clinical nutrition setting for many years, covering multiple disease states. She also has experience working with homebound, tube-fed patients.
Katherine earned her Bachelor of Science in dietetics at the University of Akron in Ohio.
Katherine's biggest challenge as a parent is finding the time to meal-prep and plan nutritious, plant-based meals her family can enjoy together—and not get tired of.
Katherine loves to stay active and compete in triathlons. She also enjoys working with distance athletes on sports nutrition to fuel for optimal performance. When not working, Katherine can be found woodworking with her husband, playing with her daughter and dog, or testing out new plant-based recipes in her kitchen.