Wendy Palmer, MS, RDN, LD, CHES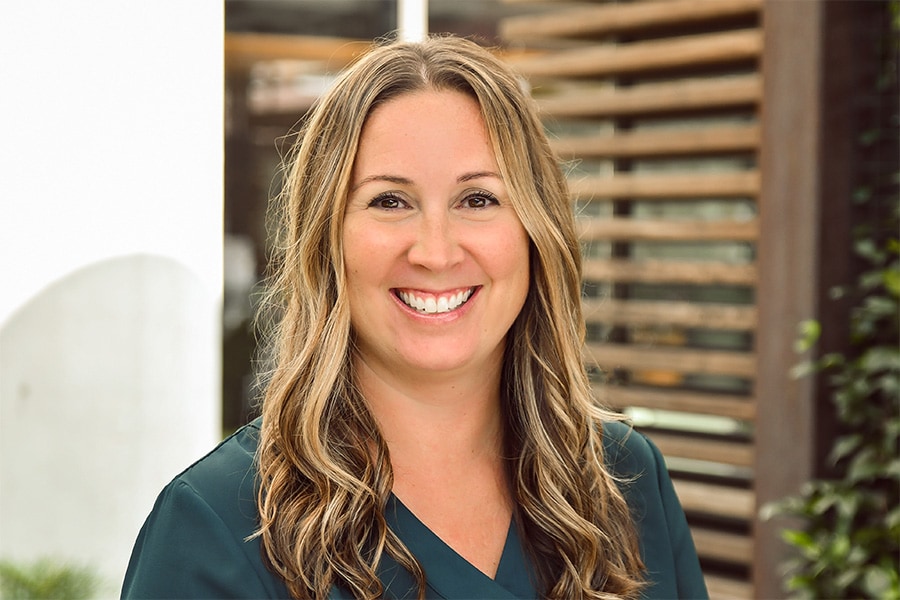 Meet Wendy
Wendy Palmer is a registered dietitian and certified health education specialist with nearly two decades of experience in the field of community and child wellness. As a manager, Wendy has been instrumental in the development and implementation of many of Strong4Life's initiatives aiming to impact child wellness in Georgia.
Wendy earned a Bachelor of Science from Ithaca College in community health education and went on to receive a Master of Science in health care policy and management and completed a dietetic internship at State University of New York at Stony Brook.
As a mom to two active boys, Wendy's biggest parenting challenge is finding the balance to fit in work, school, sports, family, friends and wellness. Being a good role model at home and in the community is important to Wendy, and instilling a balance of physical and mental wellness is not an easy task.
When not working, Wendy enjoys spending time with family and friends, cooking delicious and healthy food, and being active with her kids and dogs.