Lauren Gordon, LPC, RDT, CPCS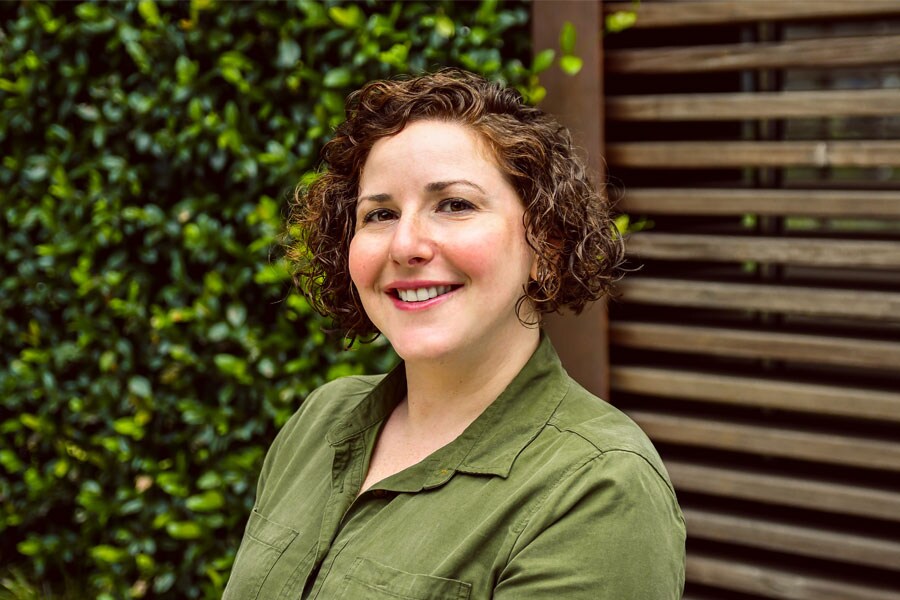 Meet Lauren
Lauren is a licensed professional counselor, registered drama therapist and certified professional counselor supervisor, implementing emotional wellness programming in the school setting. Before joining Strong4Life, Lauren provided direct therapeutic services in schools as well as program management and clinical supervision for other school-based therapists. In addition, she has provided therapeutic support to children, young adults and their families across three states in a variety of settings. Lauren continues to provide peer consultation to help support the growth of clinicians newer to the field.
Lauren received her undergraduate degree at Binghamton University and her Master of Counseling Psychology from California Institute of Integral Studies.
Lauren's biggest parenting challenge is finding creative ways to incorporate feelings identification into daily activities as a way to support her toddler's emotional wellness.
When she's not working, you can find Lauren cooking and baking with her little one, hiking with her family, and engaging in various crafty pursuits.